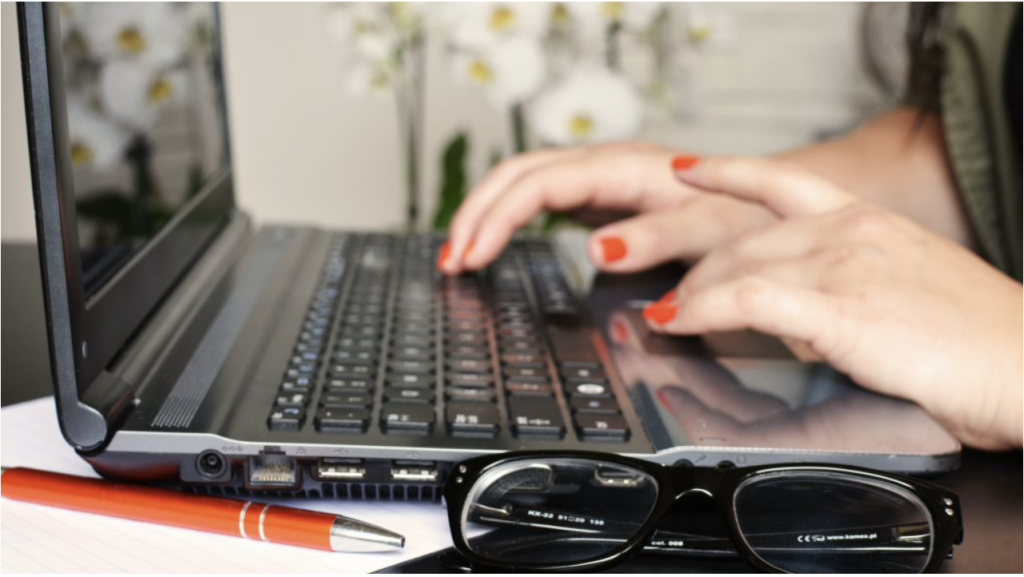 4 essentials for remote working
In the midst of the Covid-19 pandemic, many of us now find ourselves working from home once more. Companies of all sizes have been forced to adapt and adjust incredibly quickly to the new norm and have done so exceedingly well. If the past year has taught us anything, it's that remote working is here to stay: more companies are opting to take their operations online with their employees working from home on a permanent basis. Looking forward, if this new way of working is here to stay, the temporary fixes that many businesses implemented in March may now need more consideration.
To help organisations that may be new to remote working or as a reminder for those that have been here before, we've put together some essential tips to get you off to a good start.
Pick your hardware
As a first step, you should ensure your employees have the appropriate hardware to perform their roles to the best of their ability at home. Whether they have a laptop, computer or both, it should be up to date and efficient. Depending on their role, a printer and smartphone may be necessary too.
Invest in the Cloud
Cloud computing provides on-demand delivery of IT resources. By eliminating the need for physical equipment and in-house infrastructure, it's cost-effective, scalable, and convenient. If your employees are working from home, it means they can recreate their work environment in a virtual space, offering storage, application management, data analysis and security.
Organisations should consider what applications they could run more effectively in the cloud as hybrid cloud infrastructure can provide more flexibility in the future.
We can run a cloud-readiness assessment for you to provide impartial and cloud-agnostic advice on how best to approach and integrate cloud services into your organisation. Our cloud specialists can then design the right solution for your business, making sure you get the flexibility you need from your IT platforms whilst maintaining effective financial control.
READ MORE | The technology you need to keep remote employees engaged
Check your security
Security is critical when moving to any cloud-based solution. With freedom of movement comes a risk of data leakage, data loss, phishing attacks and ransomware. Therefore, it's important to make sure that your security extends to remote workers and their devices to keep your information safe, no matter where your employees are located.
We're experts in security, and we've developed our Microsoft security assessment to help our customers make the most out of the advanced security capabilities of Microsoft 365. On completion, we'll provide you with a security assessment report that will highlight areas where you are most vulnerable and provide a prioritised and actionable Microsoft 365 security roadmap. Click here to find out how LIMA can help you.
Collaborate with Microsoft Office 365
Microsoft Office including Word, Excel, PowerPoint and Outlook are a necessity for most office jobs but there are additional features in Microsoft 365 that are especially helpful when remote working…
Collaborating with remote teams is different than in person, but it's easy if everyone is using the same, secure interface. Video conferencing, collaboration tools, and secure calling are increasingly becoming an IT requirement for businesses of all sizes. Microsoft Teams is one of the most powerful collaboration tools on the market and can ensure your employees stay connected, even from the comfort of their own home. It allows you to access, share, and edit documents in real-time, or host audio, video or web conferences. If you're already using Microsoft Office programmes, the great thing about introducing Teams is that it provides seamless integration.
A great idea to help people feel more connected is to set up virtual 'coffee break calls' or 'water cooler chats' to ensure that your teams are still building relationships.
LIMA is an expert in driving modern workplace transformation. We provide tools and resources that ensure employees can collaborate effectively and share information securely, no matter where they work. If you're interested in finding out more about how we can help your business stay connected in the modern workplace, click here.