LIMA delivers insight-led IT services that drive resilience, optimisation and growth.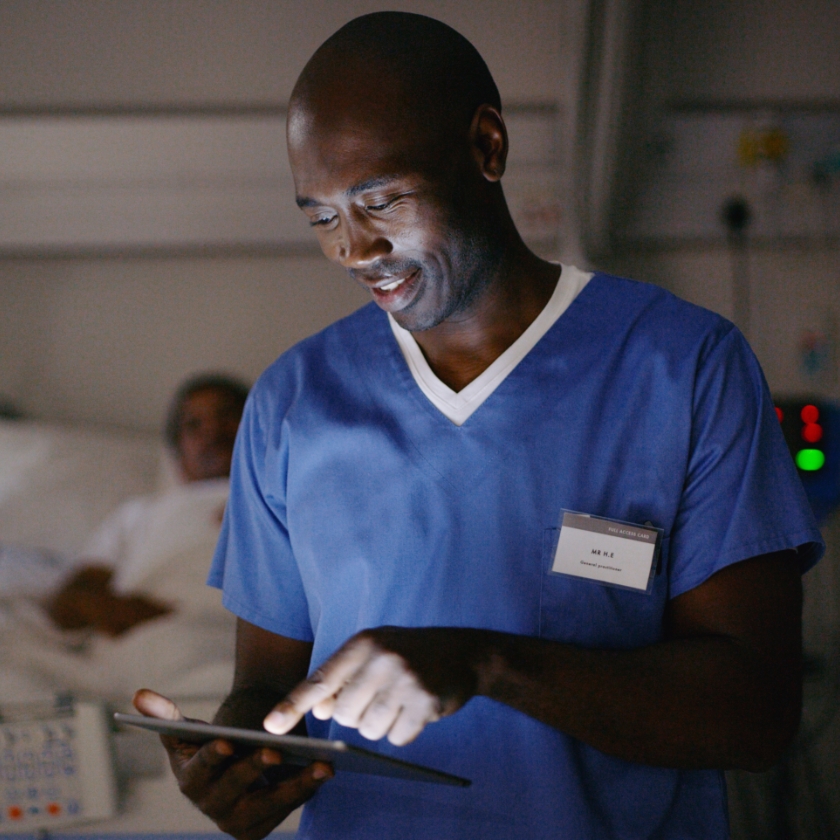 Your dedicated, strategic IT partner
From infrastructure and cloud solutions to managed services and IT support, we work with market-leading technology vendors to help you achieve your most ambitious business vision.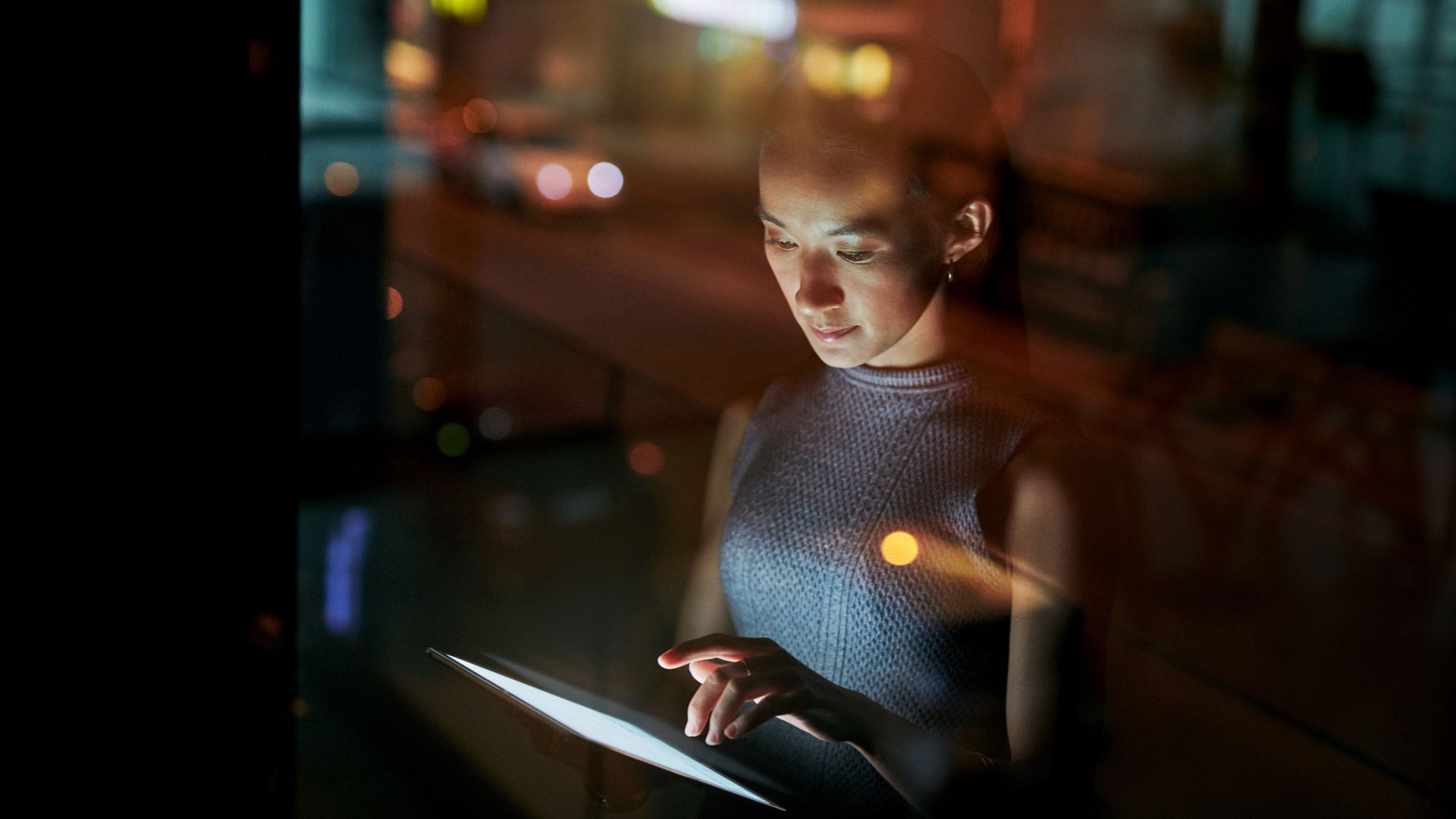 Using insights to drive results
Our experienced, accredited experts invest serious time to understand your business and design scalable, integrated, tailor-made solutions. Alongside our technical excellence, clients appreciate our partnership style of working and straightforward, open approach.
Take the first step on your journey with us
Why LIMA?
Experienced
Over 25 years delivering value as the IT partner of choice for the UK's most ambitious organisations
Independent
Broad IT skills across multiple technologies to provide the best solutions for public and private sectors
Dependable
Proven track-record of IT deployment across industry
Insightful
A forward-thinking IT partner combining insight, expertise and technology to deliver sustainable results
Delivery
We do whatever it takes to help achieve resilience, optimisation and growth through technology