Solutions
IT optimisation strategies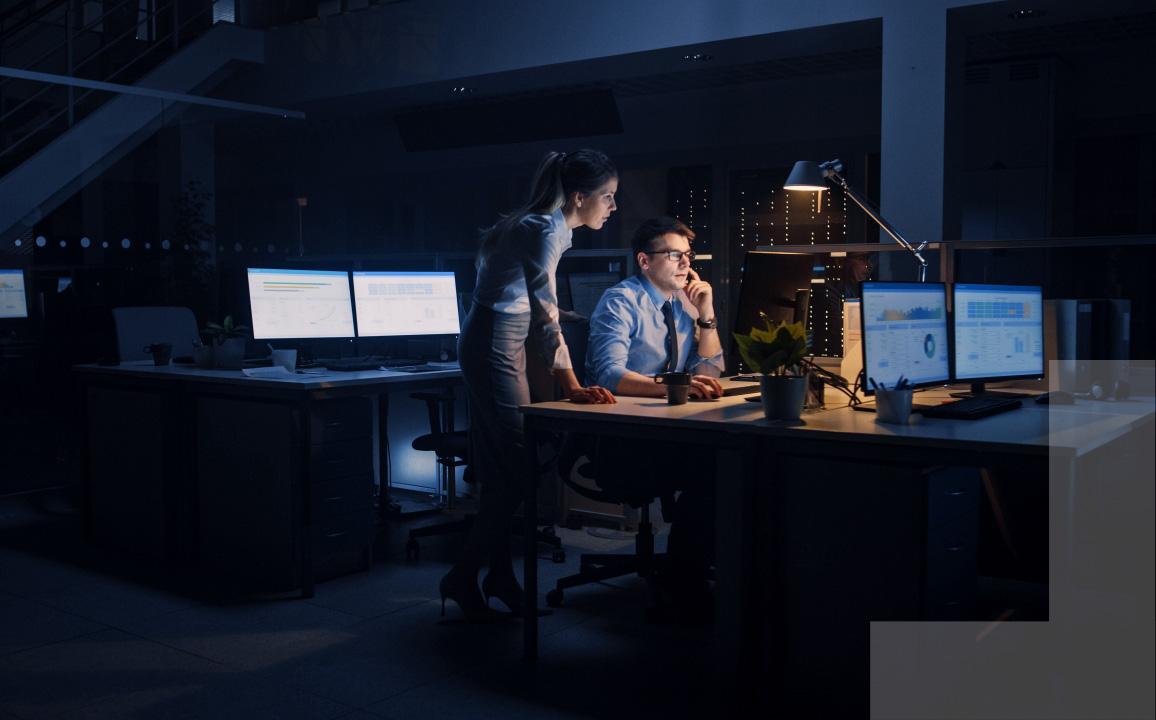 Solutions
IT optimisation
strategies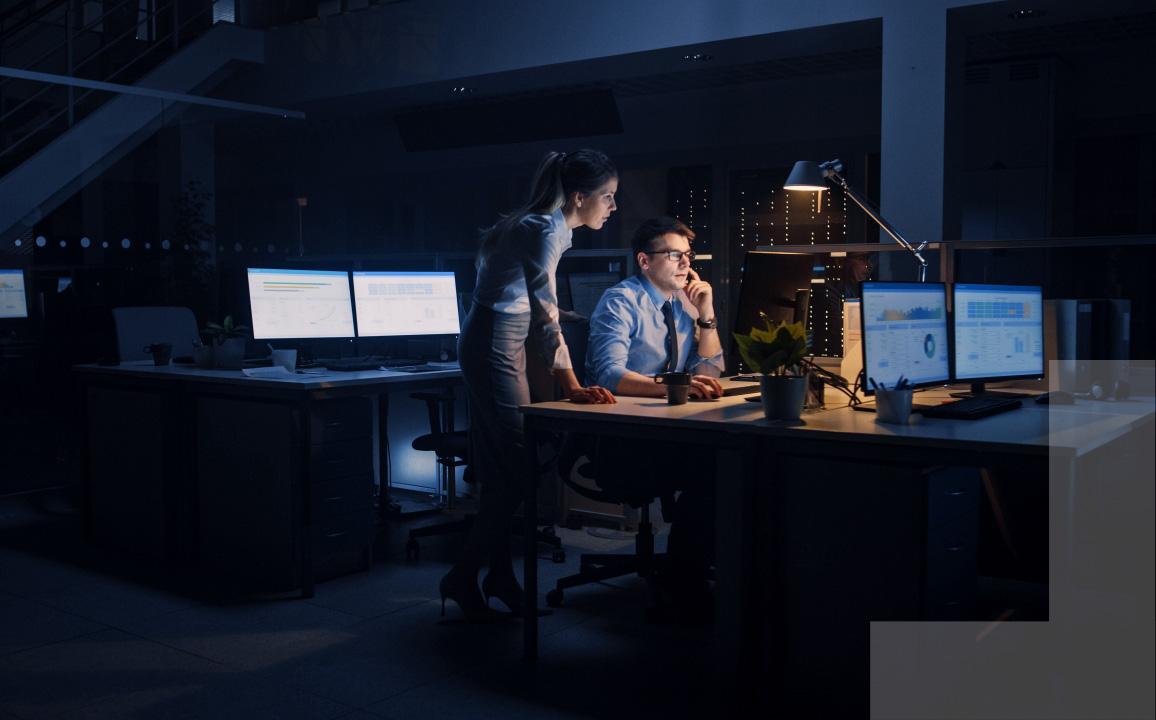 ---
Empower your organisation to be the very best it can be, driven by your unique business vision and the demands of your sector.

LIMA can help you continually optimise your IT environment to better anticipate challenges, seize opportunities and maintain your edge over the competition.
---
Digital Workplace
Answer the demands of the modern economy and free up your people to excel, with a bespoke fusion of productivity apps, mobility solutions, data and device management – backed by robust security and compliance protocols.
Infrastructure Services
Our accredited team will assess your infrastructure in light of your current and future goals. Working with top technology vendors, we'll help you create the bespoke, flexible, efficient IT environment you need to maximise productivity and performance.

"The solution that LIMA implemented has not only ensured operational efficiencies but has assisted our employees by enabling greater collaboration, ultimately improving our service and customer experience."
- IT Consultant, Transform Housing
Find out how we can optimise your IT
Why LIMA?
Experienced
Over 25 years delivering value as the IT partner of choice for the UK's most ambitious organisations
Independent
Broad IT skills across multiple technologies to provide the best solutions for public and private sectors
Dependable
Proven track-record of IT deployment across industry
Insightful
A forward-thinking IT partner combining insight, expertise and technology to deliver sustainable results
Delivery
We do whatever it takes to help achieve resilience, optimisation and growth through technology