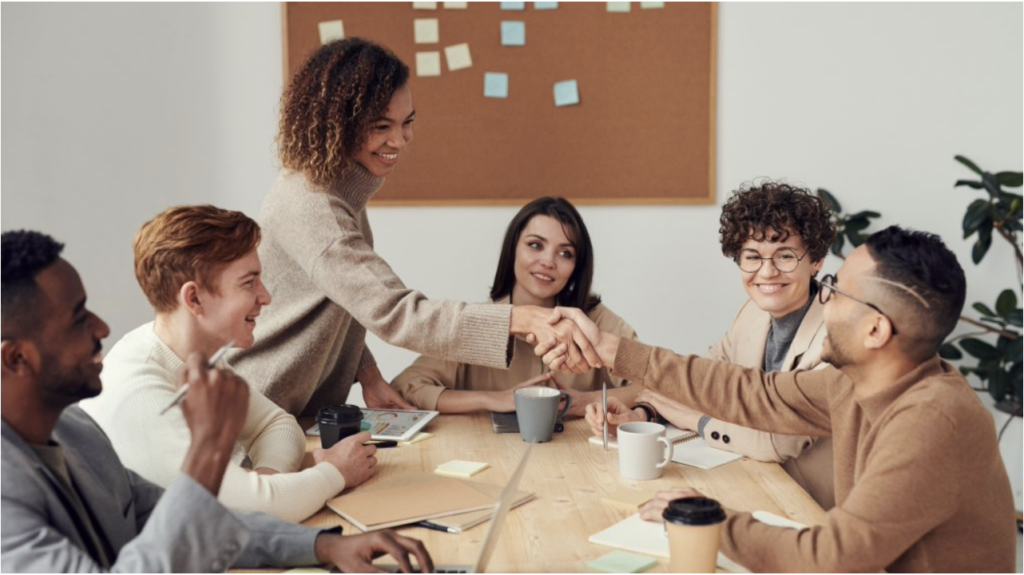 6 reasons to partner with an IT managed service provider
Still relying on your in-house IT team to maintain your systems? It may be time for a change.
In today's digital economy, organisations are having to meet increasing user demand, putting added pressure on IT teams to ensure everything is up to date and running efficiently.
A managed IT service can allow your IT teams to focus on strategic projects and innovation, rather than the day-to-day tasks which are often complex and time-consuming.
Read on to find out the top six benefits of partnering with an IT managed service provider (MSP)…
It's bespoke to your needs
The best IT MSP's are those that build partnerships with their customers. The right IT MSP will act as an extension of your team, working collaboratively to solve business challenges and deliver first-class outcome lead solutions with real business benefits.
Access to a large team of experts
One of the biggest managed IT services advantages is that you gain access to a team that has enhanced qualifications, training, certifications and experience. The right IT MSP will have dedicated professionals working on your account who will take the time to understand your business challenges and future objectives.
You'll have access to a range of highly experienced and certified IT experts who will provide guidance when needed along with benefitting from the support of a service desk team.

READ MORE | We're delighted that LIMA has been listed as one of CRN's Rising Stars for 2021, profiling seven of the most high-performing, fastest-growing and most profitable businesses. Read all about our achievement here.
Maintain flexibility
Managed IT services are extremely flexible, allowing you to add and remove assets from your service meaning you can grow when necessary or cost-save when you need to consolidate. Additionally, your MSP can configure system alerts, configure system alerts, thresholds and notifications to support your operational and business needs, adding and removing assets that need managing as required.
Predictable monthly costs
A managed IT service offers the highest quality IT solutions for your business, at a fixed monthly price. You know what you're going to get and how much it's going to cost over the contract, with no unexpected upgrade charges or changes.
Around the clock support
In today's digital landscape, we have come to expect instant fixes. For IT teams this means that when something is broken, we don't expect to have to wait for 'office hours' to get up and running again. A good IT MSP will provide around the clock support whenever you need it, 24/7, 365 days a year.
Gain centralisation
With a managed network you can benefit from the ability to centralise all of your applications and servers within managed data centres, leading to improved performance of staff, regardless of location.
Why LIMA is the right MSP for you
We manage and maintain your IT infrastructure, so you can transform and progress.
Our expert Service Delivery Team is dedicated to managing and maintaining your end-to-end infrastructure. We have a highly skilled and experienced team that takes pride in delivering a seamless and consistent service you can rely on.
We support ambitious brands and public sector organisations who value the freedom and peace of mind they get by partnering with an expert in infrastructure management and all benefit from our 24x7x365 service. Having access to our service management portal gives our customers visibility of a broad range of services, from real-time updates to online learning, anytime, on any device.
---