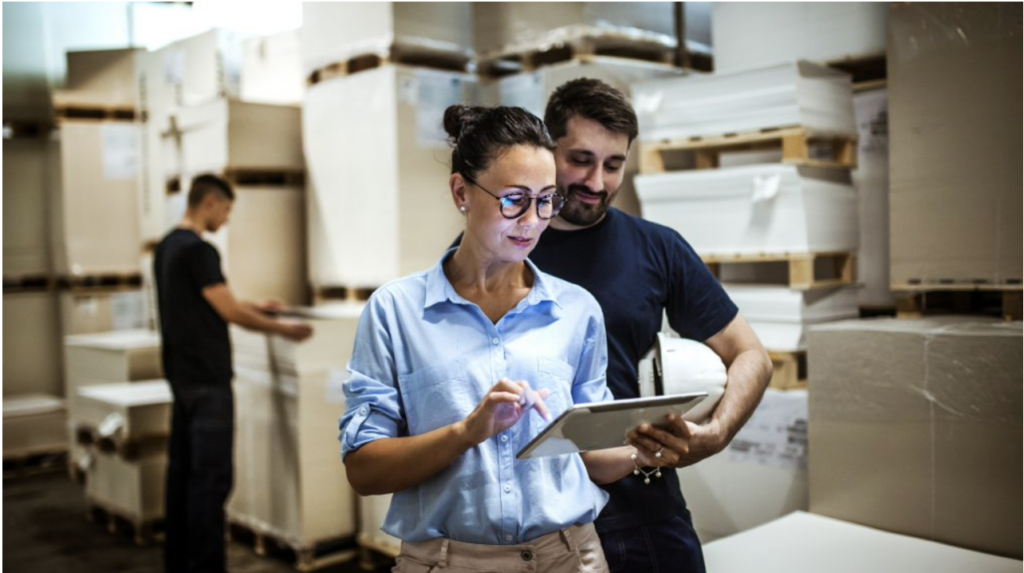 6 stats that will make you rethink your BaaS strategy
Backup as a Service cloud solutions are crucial to protecting your business's information from the risk of loss associated with user-error, hacking, or any other kind of technological incident. You hope you won't need it but having a cloud-based backup service in place is crucial to keep your people, systems and business operating effectively.
You can protect what matters most in today's digital economy with a BaaS cloud solution that ensures continuity and optimises costs. The data protection capabilities of Backup as a Service ensures business confidence, brand reputation and revenue. In fact, a robust BaaS strategy may arguably be the most important factor to consider when preventing a network disaster.
The fact about BaaS solutions
Working alongside our technology partners, Veeam, we've collated a list of the core facts surrounding how BaaS can build the strategic value of IT. If you don't yet have a BaaS cloud solution in place, these statistics may make you rethink and change how you operate.
IT administrators have reportedexperiencing 5-10 unplanned outages every year.
Loss of customer confidence, damage to brand integrity and loss of employee confidence are the top three impacts of outages, according to IT and business leaders.
73% of businesses are unable to meet user's demands for uninterrupted access to applications and data.
21% of surveyed business leaders highlighted that legal consequences are a top of mind reason when managing data and systems.
54% of IT decision-makers who currently use BaaS cite data security as a key desired outcome of the service.
By 2023 organisations anticipate using cloud-based services for more than 77% of their backups.
Why are businesses shifting to cloud BaaS?
LIMA are experts in cloud services and our technical specialists will deliver the right solution for your business, making sure you get the flexibility you need from your cloud services whilst maintaining effective financial control.
LIMA's Backup as a Service helps:
Improve recovery time in case disaster strikes
Uncover the benefits of OPEX pricing models
Keep on top of complex regulatory compliance requirements
Give you the freedom to innovate
References: Veeam, 2019 Cloud Data Management Report.