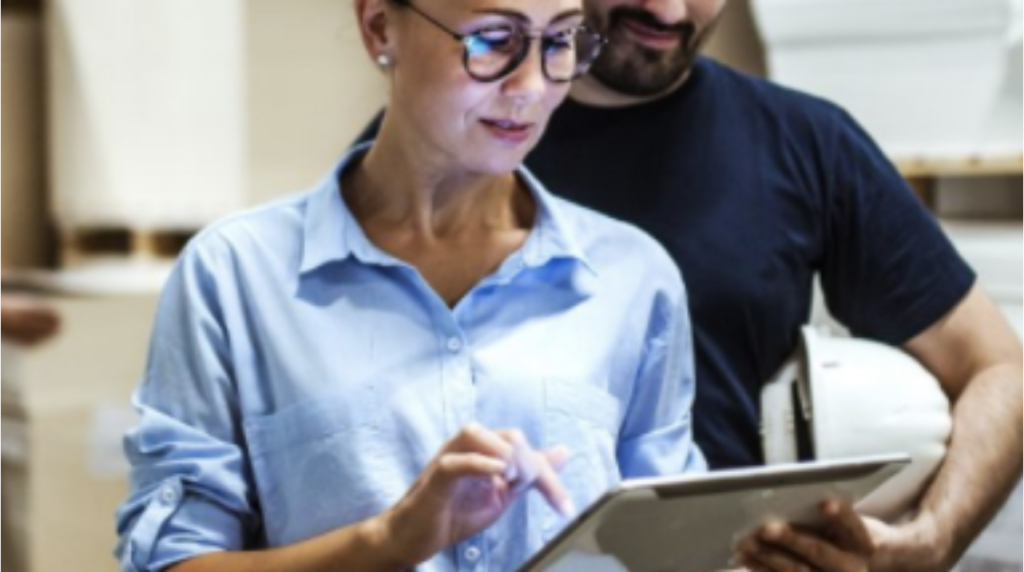 An update on LIMA's Government Framework Agreements
Looking for an IT partner with Government Framework Agreements in place? Look no further.
We are proud to be amongst a limited number of IT Managed Service Partners who have achieved pan-Government accreditation, across multiple Framework Agreements. Holding these accreditations for the past 8 years, they span a variety of services and solutions such as cloud, security, monitoring, support and many more.
What does this mean for you? This means that if you're looking to engage with an IT provider for your public sector organisation, then you are protected with the reassurance that the quality of our solutions, services, and the scope of our experience has been approved in advance of your engagement with us. Many public sector organisations have confidence in our capabilities to deliver solutions covering a broad selection of services and as a result, we have been appointed to deliver approximately £15m of work in this area alone. What's more, you can work with us immediately, making it extremely convenient, incurring no loss of time or a costly tendering process.
We can tailor technology to your specific needs and challenges across the following framework areas:
Technology Services (RM3804)
This framework involves offering information and support management services to handle the queries and operational problems of customers, as well as monitoring the performance of their technology infrastructure.
Technology Products (RM3733)
For off the shelf Hardware and Software needs, we offer over half a million stocked items that can be directly quoted and purchased via the Crown Commercial Purchasing Platform on Lot 6 of the framework.
Digital Outcomes & Specialists (RM1043iii)
(RM1043iii) – For access to LIMA's award-winning specialists to assist in scoping your IT projects, log in to Digital Marketplace and state your requirements and timescales.
We're delighted to have been appointed to the Government (GCloud – 12) Framework
The Government created the GCloud Framework in 2013 to make it easier for public sector organisations to buy cloud technology solutions by listing pre-approved services, removing the need to go through a tender or competition process.
We've been providing technology solutions to NHS Trusts and Housing Associations for over 23 years and know how important trust and quality is. By purchasing services through the GCloud Framework, organisations will have peace of mind that the due diligence has been done and our services meet the stringent Government guidelines.
The LIMA services included on the GCloud Framework are:
LIMA Support Services
Monitoring as a Service
Backup as a Service
Business Continuity as a Service
Disaster Recovery as a Service
Infrastructure as a Service
Security as a Service
Tailored Cloud Service
Detainee Management Video Service
As a qualified Crown Commercial Supplier, you can work with us tender-free, enjoying a tailored, personal approach plus the reassurance of pre-agreed SLAs and exceptional value for money. Click here to speak to one of our dedicated account directors.