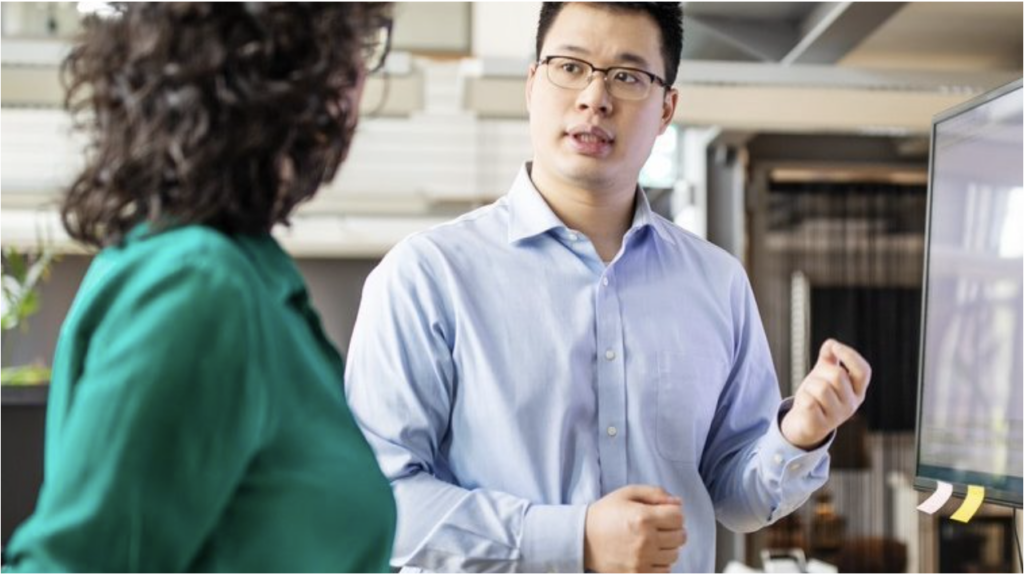 Cloud optimisation is vital for delivering business efficiencies, here's why…
The rise in digital transformation initiatives, cloudification, regulatory compliance and the global pandemic has fuelled the need for scalable and accessible infrastructures that can seamlessly integrate with newer technologies when required. So, with cloud computing becoming the norm for many businesses, many are now looking to how they can ensure their cloud's performance is maximised to its full potential.
Cloud services are easy to implement and consume but are often left running without any review, continuous improvement, or an ongoing alignment to your business strategy. Cloud optimisation sets out to address these areas by delivering cloud efficiency that ensures optimal performance and cost savings whilst keeping your applications secure. By identifying potential improvement opportunities in line with your business needs, you can ensure you get the most out of your cloud environment and boost your operational agility into the future.
In this blog, we take a look at the top four ways that cloud optimisation can deliver business efficiencies and how it works to address your business's challenges.
Gain operational efficiencies
Cloud optimisation helps you get more from your cloud services. The insights gained from the analysis of the usage and performance of your cloud solutions are used to deliver recommendations and suggestions to further improve cost and performance.
When performance, security and compliance, cost and resources are effectively balanced with the best-fit infrastructure, you achieve operational efficiency. Ultimately, helping you to future-proof your business.
Get ahead of your competitors
The insights you gain from optimising your cloud services will enable you to make better decisions and accelerate business innovation, often faster than your competitors.
With recommendations for improvement and options which are fully aligned to your business goals, it will provide you with access to emerging technologies and allow for quicker adoption.
Share knowledge whilst upskilling
Working closely with cloud experts, you'll have access to an experienced team who not only understand cloud technology but can help with the link between optimising your cloud services and business strategy.
With the task of continuous cloud services improvement being effectively managed by a dedicated solutions partner, you can spend time upskilling your in-house IT team, whilst maintaining control.
80% of finance and IT leaders said poor cloud management had a negative impact on their business – 451 Research, Feb 2019.
Keep tighter hold on IT expenditure
Cloud optimisation enables you to right-size at the application level by correlating business demand and cloud utilisation. It can help you plan for growth and predict upcoming costs, avoiding unbudgeted OpEx spend whilst enabling flexible financial management.
The most important advantage is that the costs are fully transparent, pragmatic and in your control – striking the right balance between cloud performance and cost.
LIMA Cloud Optimise
We've developed our cloud optimisation service to help you maximise the value of your cloud environment and gain transparent control over costs.
Helping you maximise your cloud cost savings, performance and productivity, our team of dedicated cloud experts focus on the consistent identification and tuning of efficiency savings, ensuring you get the best value from your cloud environment.
Want to find out more about LIMA Cloud Optimise?
Click here to get in touch with our cloud experts. We can arrange a one to one chat to discuss your needs. Call us on 0345 345 1110 or email enquiries@lima.co.uk