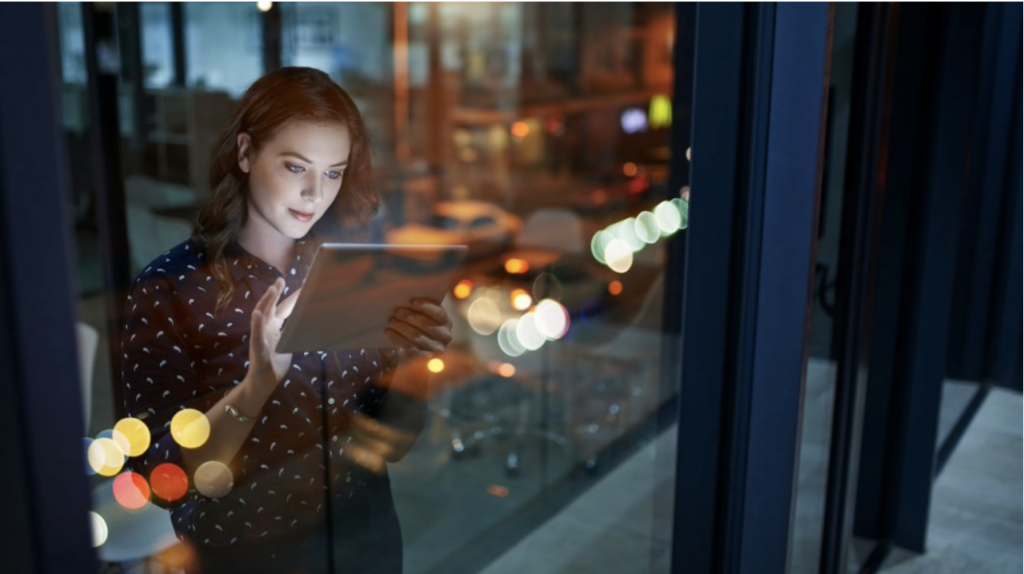 Four shocking statistics that will make you rethink your disaster recovery plans
Disaster can strike anywhere at any time, and if you're not prepared it can bring unnecessary stress and costs, both financially and to your reputation. Disaster Recovery as a Service (DRaaS) can provide the critical support organisations need to stop focusing all their energy on maintaining their IT services and start looking to the future.
Fundamentally, a cloud-based DRaaS solution offers business resilience and peace of mind that if the worst was to happen, your business would be back up and running quickly and efficiently with minimal disruption.
In this blog, we reveal the top disaster recovery statistics that you need to know…
1. 94% of companies suffering from catastrophic data loss do not survive – 43% never reopen and 51% close within two years.
2. 33% of company folders are not protected in any way.
3. Four out of five organisations have an Availability Gap meaning that 82% recognise the inadequacy of their recovery capabilities when compared to the expectations of the business unit.
4. Businesses that have already implemented DRaaS saw reliability (69%) and flexibility (60%) as two important elements for partnering with a provider.
What does this mean for your disaster recovery plan?
DRaaS represents the next generation of data protection and business continuity assurance. It gives businesses the ability to recover applications in the cloud, if and when needed, whilst reducing the cost and complexity of recovery capabilities.
With LIMA DRaaS you can gain high flexibility and realise cost-effectiveness in having the right disaster recovery solution in place. Our secure, flexible solution will deliver enterprise-class protection for your virtual machine or physical server workloads, giving you invaluable peace of mind.
Sources:
• University of Texas research.
• Varonis 2021 Global Data Risk Report.
• Veeam Availability report.
• Veeam, 2019 Cloud Data Management Report.