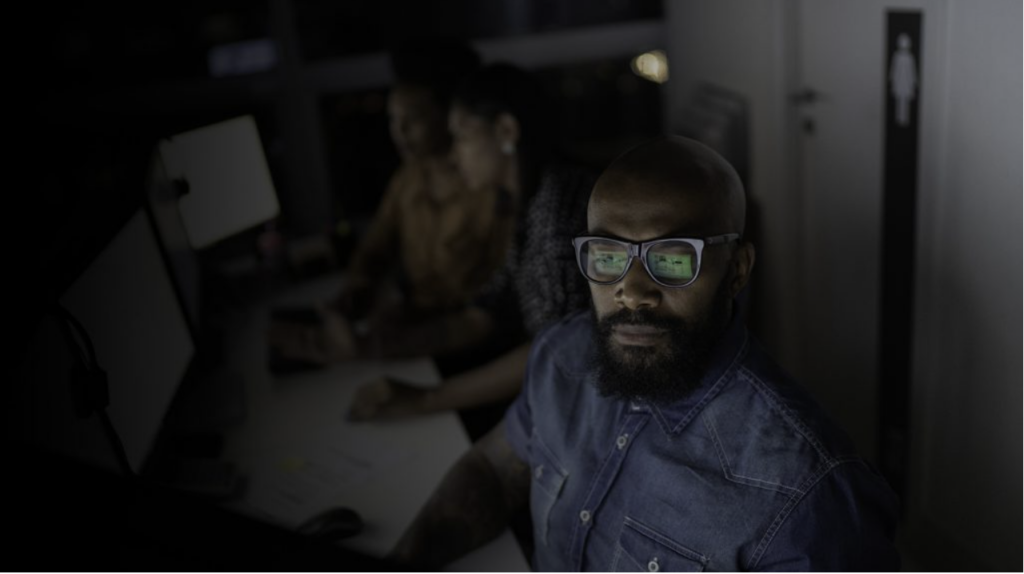 How a robust DRaaS solution ensures business resilience, cost-efficiency and growth
The threat from disasters such as system failure outages, human error and ransomware is ever-increasing, so a reliable disaster recovery solution is vital. You're responsible for keeping all of your company's technology up and running – and that's especially challenging when workloads expand and user expectations increase.
Thankfully, you can protect what matters most with the help of Disaster Recovery as a Service (DRaaS). DRaaS minimises service disruption in the event of a full or partial outage providing aggressive RTOs and RPOs. The goal? To implement a DR strategy that ensures your businesses operations stay as close to 'business as usual' as possible.
In our latest blog, we share the top three benefits of having a robust cloud-first DRaaS solution.
Helps you recover faster
LIMA's DRaaS solution ensures data protection and availability with multi-site, multi-cloud functionality, enabling us to recover your data to anywhere. It provides peace of mind and ease of recovery to achieve your business RPOs and RTOs, typically having you back in business in 15 minutes or less.
DRaaS is a secure, flexible solution delivering enterprise-class protection for your data. It ensures your business is always protected, reducing the impact of a disaster scenario and enabling you to focus on your customers' needs.
Provides expert support whilst saving money
DRaaS is cost-effective and easy to scale up or down as circumstances dictate, making it an affordable and efficient disaster recovery service. A cloud-first DR solution can save you money as you only pay for what you use, there's no need to rent additional space and there's no hardware Capex spend or in-house management overheads.
Although DRaaS is cost-effective, it doesn't mean you have to compromise on service. With a LIMA DRaaS solution, you will benefit from expert support to handle unexpected events, efficiently and quickly.
Maximises your IT resources
DRaaS reduces IT complexity and frees up your IT team to focus on strategic business projects whilst ensuring you have peace of mind that your data is protected. Equally, the system is user-friendly and accessible – all you need is an internet connection. This means that your IT team will still be able to manage data storage, run reports and recover lost data on their own, should they wish.
LIMA DRaaS
Disaster Recovery as a Service ensures you minimise service disruption in the event of a full or partial outage.
Gain high flexibility and realise cost-effectiveness in having the right DRaaS solution in place. Our DRaaS solution will help increase your resilience, business growth and ability to bounce back if the worst was to happen.
By adopting LIMA's DRaaS solution, you can ensure your IT infrastructure meets the security and flexibility requirements you need to give you peace of mind and ensure business resiliency.