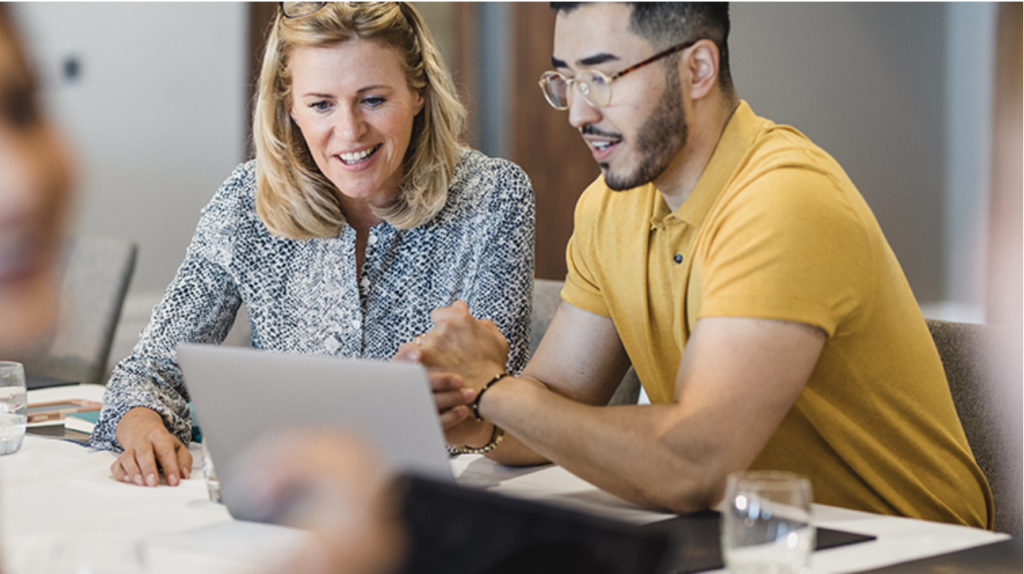 Join us for our cloud webinar | Five factors for successful cloud migration
We're delighted to be launching the latest episode in our cloud webinar series, five factors for a successful cloud migration.
The recent transition to remote working has highlighted the need for digital resilience and most specifically an IT infrastructure that's flexible, scalable and reliable. As a result, we're seeing organisations wanting to review and develop their cloud strategy with some playing catch up against competitors that may have already made the switch.
Drawing upon our vast experience in the industry, we're in the perfect position to provide straightforward advice for your cloud journey. That's why our webinar on 29 April will focus on the most important factors to consider for achieving a successful cloud migration, from having the right cloud-first mindset to phasing the approach to achieve optimal results.
By joining our webinar, you will learn the top five factors to a successful cloud migration and hear from one of our customers, Claire Davidson from Transform Housing. Claire will participate in a Q&A session sharing an insight into their journey to the cloud and her first-hand experience of working in partnership with LIMA to migrate their services.
How to register
Unfortunately, this webinar has now passed, but don't worry, you still have a chance to learn more about LIMA Cloud Services. Follow us on our social channels to find out more about our next upcoming cloud webinar and how to register.
How can LIMA help you on your cloud journey?
Attending our cloud webinar to learn more about how cloud migration is driving digital transformation and the factors to consider for a successful switch is a great way to kick-start your cloud journey, or to give you some advice along the way. However, LIMA can also provide additional support, advice and guidance with the use of our managed cloud solutions.
Whether you're looking into your cloud options or need help deciding the best solution for your business, we can help guide the process with our cloud readiness assessments, strategy implementation and continuous optimisation.
We pride ourselves on taking a consultative approach so we can advise on the most appropriate services to migrate, which ones may need redesigning and some that may be more suited to staying on-premise. Click here to speak to one of our Account Directors to find out how we can help your business