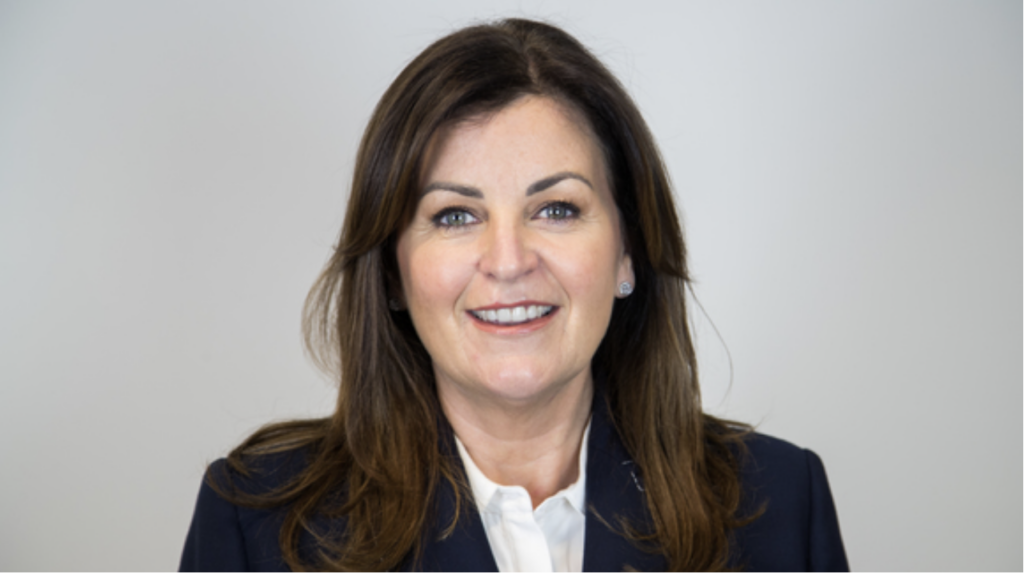 LIMA CEO, Lisa Thornton, shares the LIMA story and how private equity has helped on our journey to success
We're delighted to share that LIMA CEO, Lisa Thornton, has recently been interviewed by the UK's industry body for the private equity and venture capital industry, BVCA, to find out more about the story behind LIMA and how private equity has helped us on our journey.
The report was produced by the British Private Equity and Venture Capital Association (BVCA) to highlight the public value of the industry in the United Kingdom and how, in 2021, it can help address a range of policy challenges and opportunities. You can read the original report here.
Featuring insights into the contributions made by private equity, read the interview below to find out more…
Where does the story start?
"In 1997, Paul [LIMA's co-founder] and I found ourselves with a life choice: to remain in a business that had recently been acquired or to branch out on our own. We'd built up some strong contacts during our previous employment and decided to ask them, "can we help you with your IT?" And so, LIMA was born. It's funny to think that we originally saw it as a 6-month venture, however, as we built great relationships with local businesses, the opportunities kept presenting themselves and we couldn't just stop. We never thought that 24 years later we'd have over 70 employees and a turnover of £15m."
And why was Manchester an appealing base?
"I'm born and bred in the City of Salford and LIMA's first office was my house! Aside from that, Manchester was a real hive of activity. People wanted to progress and utilise IT, and there was such a good energy around the city – it was the perfect place for us to be."
At what stage of the journey did you start to consider private equity backing?
"Things were incredibly positive for us but, as we evolved as a business, it became clear where we needed to strengthen our skills. Private equity seemed like a great way of acquiring that guidance and targeted expertise to help us progress to the next level. The due diligence we carried out before even engaging any potential firms is one of the most insightful processes we've ever completed too – the amount that we learnt about our business and the marketplace was incredible and has been a real factor in our growth."
Why did you choose Maven and how have they helped you progress?
"Maven are a strong cultural fit for us. We still run the business how we want to run it, but with the benefit of their technical and sector expertise. They also challenge our performance and governance – something we completely welcomed. Their connections proved invaluable, too. They continually help us identify new opportunities, which keeps us expanding, and were instrumental in us changing banks and securing the right funding for future growth. Despite their investment coming relatively late on in our journey [2019], their support has made a huge difference in a short period of time."
With that in mind, how did they help you weather 2020?
"Who would have predicted that the year after their investment would have brought with it a global pandemic? LIMA worked incredibly hard to support our customers with their move to remote working. We are very proud to have been able to bring Gloucestershire Hospitals NHS Foundation Trust fully online, enabling over 2,000 staff to log on remotely every single day at the height of the pandemic. At the same time we wanted to accelerate investment in a number of strategic initiatives and Maven immediately worked with us to ensure we could do this and have sufficient cash reserves for the next 12-18 months. Their support for our ambitious growth plans really reinforced their long-term commitment to us."