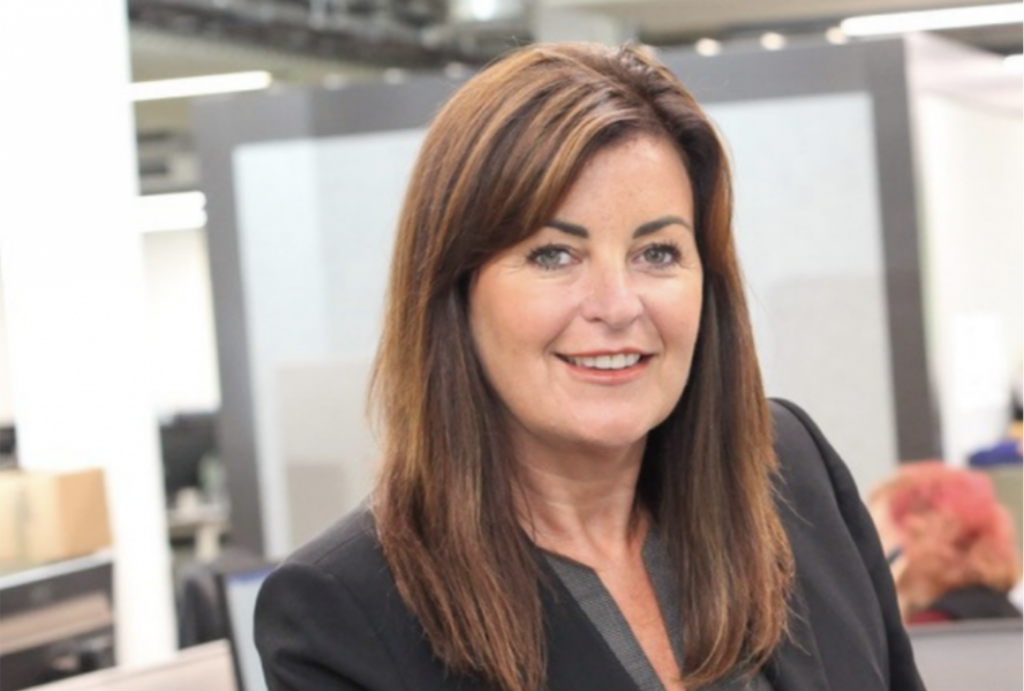 LIMA handpicked as one of CRN's Rising Stars for 2021
We're delighted to announce that LIMA has been listed as one of CRN's Rising Stars for 2021. The report profiles seven of the most high-performing, fastest-growing and most profitable businesses from CRN's recent VAR 350.
This year CRN has focused on how the ambitious resellers and MSPs are gearing up for post-Covid growth and how they have been transforming their businesses during the pandemic.
As a result, the team at CRN interviewed LIMA CEO, Lisa Thornton, to find out more about how LIMA has adapted, survived, and even thrived during the last 12 months. To read the original Rising Star 2021 report, click here.
LIMA's post-Covid growth
LIMA is one of the faster-growing and more profitable firms within the VAR 350. What's driven that growth, and how tough has that been to maintain since the pandemic struck?
The business has ambitious plans to achieve £45m turnover in the next three years, 60 per cent of which will be generated from managed services and will create 20 new jobs for the local economy in the process.
We've made a substantial investment in our managed service platform and strengthened recurring revenues by onboarding new aaS products. The pandemic has not stopped us from pursuing this strategy. In fact, it's accelerated our journey. Over the last three years, gross profit generated from managed services has more than doubled and we expect to see the similar percentage increase again in 2021.
How has the pandemic forced you to rethink what technology you offer, and how you provide it?
The pandemic has forced everyone to think about the resilience of their organisations. LIMA has developed a number of aaS products that can be delivered remotely and will enable customers to drive greater efficiency and resilience into their organisations.
The pandemic has promoted the topic of modern workplace tools and new ways of working to the forefront of our customers' minds. We are continuing to expand our current portfolio and are due to launch several new product offerings in Q1.
How would you assess the demand landscape for 2021?
Employees have even greater expectations in terms of work flexibility both in terms of location and hours. We are seeing this raising the bar in terms of cybersecurity, IT risk, tools for engagement and the need to deliver digital transformation to automate process, ensure strong customer service and create an efficient remote workforce.
Resellers and MSPs have been able to make big cost savings on travel, client hospitality and events. Do you foresee that coming back just as strongly in your business once the pandemic is under control, or – conversely – will some of those savings stick?
I believe there will be a combination. There's a greater acceptance of the efficiencies that can be gained from connecting via digital means but we've all realised throughout this period that there is no substitute to face to face collaboration. A large proportion of product and service delivery can be delivered remotely but when it comes to developing strategic partnerships with our customers we believe the best connections are made in person.
What technology or technologies do you think will be most instrumental in helping clients return to the office/site in 2021?
Workforce optimisation and process automation software will help businesses plan for a disparate employee base and enable a 'work anywhere' culture to help a staged return to work for employees.
Technologies such as cloud-based telephony, virtual desktop infrastructures, cloud computing and M365 all ensure that as employees move between home and office, their work environment remains consistent. Key to flexible working and movement of employees between the office and home is an effective security architecture that protects assets no matter where they are located. This requires different technology implementations and multiple layers of protection to the traditional 'protect your perimeter' approach.