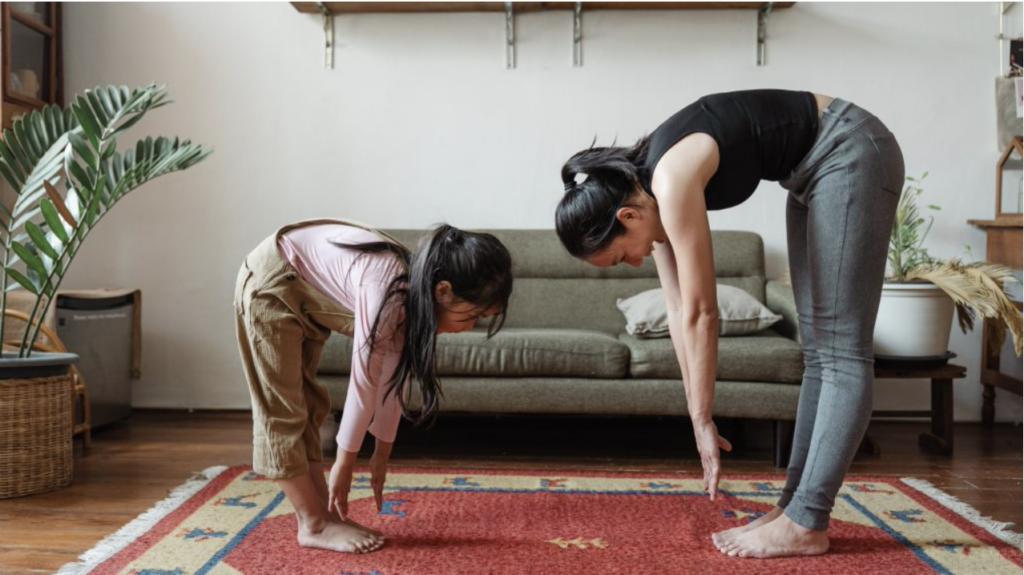 We're delighted that this week we are hosting an Employee Appreciation Week with a twist! Throughout the week, we will be holding a series of events and activities all aimed at promoting wellbeing and mindfulness to ensure our employees hop into Easter feeling refreshed.
The LIMA Employee Appreciation Week is a chance for us to give something back and thank our employees for their hard work and effort throughout the year.
Monday – Walk and talk
Yesterday we invited our teams to kick-start the new week with a slightly different team meeting. It's time to dig out our walking shoes and participate in a virtual team walk to blow away the cobwebs and refresh!
Tuesday – Mind heath moment
Tuesday is all about mindfulness; LIMA employees can participate in a mindfulness session with tips for managing stress and anxiety. The session will empower participants by giving them more of an understanding of how their mind works in relation to the stress and anxiety they experience. It will also give participants immediate stress reduction techniques alongside the experience of a therapeutic deep relaxation exercise proven to reduce pressure, improve sleep and increase their overall sense of wellbeing.
Wednesday – Snacks on us!
We understand the importance of a balanced diet, and with an Easter weekend full of tasty treats ahead of us, we wanted to offer everyone the chance to indulge in something a little less naughty. We've given our employees the chance to pick their own healthy and nutritious snacks with a Graze box delivered straight to their door on us.
Thursday – Feel zen with a Yoga session
We have a specialist Yoga teacher delivering a relaxing yoga flow, suitable for the whole family. The pre-recorded class is available anytime, for our employees to fit around their life and commitments. With variations for any level of experience, the class is suitable for all – regardless of ability.
Friday – Bank holiday and a visit from the Easter Bunny!
Employees can enjoy a day off to relax and recharge whilst receiving a little treat in the post too!
We are first and foremost, a people business. We're delighted that even during a national lockdown, we can still participate in activities that make our employees feel valued and appreciated.
---