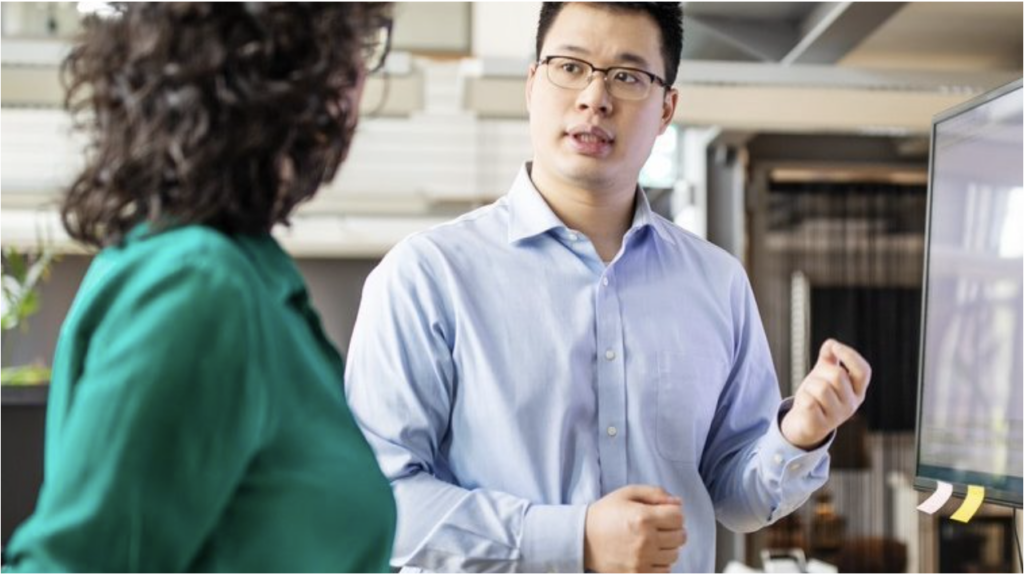 LIMA launches insight-led cloud optimisation service: Cloud Optimise
We're delighted to announce the launch of LIMA's new cloud optimisation service, LIMA Cloud Optimise.
We've developed our cloud optimisation service to help you maximise the value of your cloud environment and gain transparent control over costs.
Helping you maximise your cloud cost savings, performance and productivity, our team of dedicated cloud experts focus on the consistent identification and tuning of efficiency savings, ensuring you get the best value from your cloud environment.
Six key benefits of LIMA Cloud Optimise
Cloud Optimise enables effective use of your cloud platforms under a single managed environment, taking advantage of next-generation cloud services, with real-time improvements so you get the most out of your cloud services.
Hone operational and cost efficiencies
Align your cloud costs to your business needs with expert guidance in the best usage of platforms, services and applications. With optimal cloud performance, the costs are in your control.
Insight-led service you can trust
Gain access to a team of dedicated cloud and optimisation experts who continually monitor, analyse, and identify efficiency savings through your cloud services.
Transparent cost control
Avoid unbudgeted OpEx spend and implement flexible financial management.
Cloud concierge
Benefit from a concierge that gives you access to remote cloud and infrastructure strategy sessions with our experts.
Reduce risk
Improve governance, enhance security and ensure your cloud strategy is effectively managed by our experts.
Increased value
Only pay for what you need and make better use of cloud to drive innovation, transformation and growth.
Did you know that on average, users are wasting 35% of their spend with the number increasing as cloud adoption accelerates? A cloud optimisation solution can help you identify waste and realise savings.
– Source: RightScale 2019 State of the Cloud report.
Want to find out more about LIMA Cloud Optimise?
Click here to get in touch with our cloud experts. We can arrange a one to one chat to discuss your needs. Call us on 0345 345 1110 or email enquiries@lima.co.uk