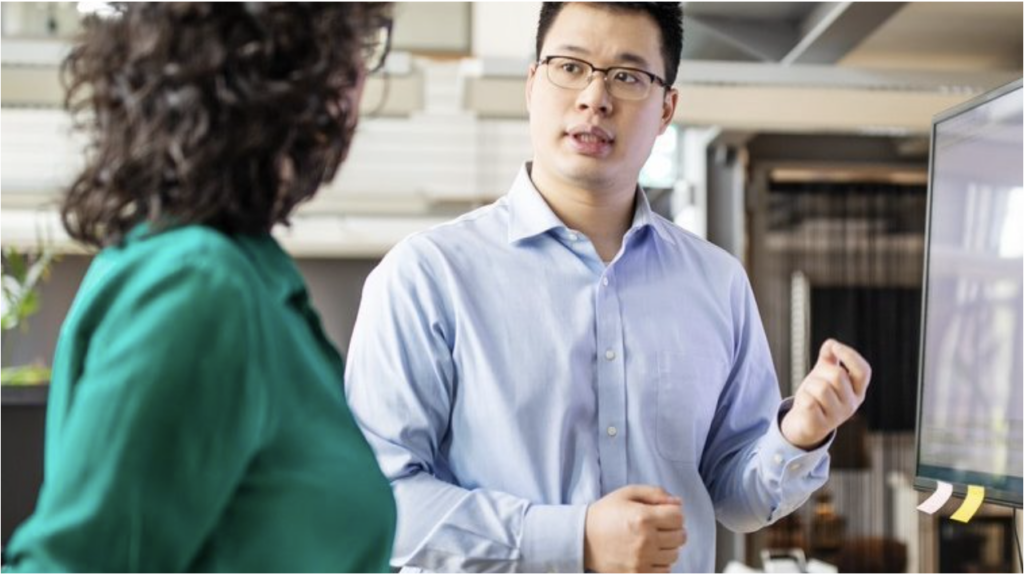 Maximise your cloud cost savings, performance and productivity with LIMA Cloud Optimise
Last month, we were delighted to host another cloud services webinar, focused on cloud migration and the most important factors to consider for successful adoption.
Drawing upon research from The Cloud Industry Forum we asked attendees to rate the most important challenges their cloud adoption has created. We found that 75% of respondents believe that Covid has raised concerns about cost control, along with an increase in shadow IT, while 25% worry about a lack of staff with cloud-specific skills. Click below to watch the recording.
These challenges reveal a need for many organisations to re-evaluate their cloud strategies if they are to maintain their momentum. That's why we've developed our cloud optimisation service, LIMA Cloud Optimise, to help you maximise your cloud cost savings, performance and productivity.
LIMA's team of dedicated cloud experts focus on the consistent identification and tuning of efficiency savings, ensuring you get the best value from your cloud environment.
Achieve more with LIMA Cloud Optimise
Today's digital leaders are being asked to act decisively in delivering operational efficiency and robust security, innovate at speed, act upon insights and deploy new ways of working.
As a strategic IT partner, our cloud experts will collaborate, plan, manage, architect and deliver the optimal cloud environment for your business.
Six key benefits of LIMA Cloud Optimise:
Achieve operational and cost efficiencies – Align your cloud costs to your business needs with expert guidance in the best usage of platforms, services and applications. With optimal cloud performance, the costs are in your control.
Insight-led service you can trust – Access to a team of dedicated cloud and optimisation experts who continually monitor, analyse, and identify efficiency savings through your cloud services.
Simplified application-led billing – Access to simplified billing for your cloud services with expert advice and detailed analysis with continuous improvement recommendations.
Cloud concierge – Benefit from a concierge that gives you access to remote cloud and infrastructure strategy sessions with our experts.
Reduce risk – Improve governance, enhance security and ensure your cloud strategy is effectively managed by our experts.
Flexible pricing models – Dependent on your cloud service consumption, we can adapt and adjust our pricing models to suit your needs.
Want to find out more about LIMA Cloud Optimise?
Click here to get in touch with our cloud experts. We can arrange a one to one chat to discuss your needs. Call us on 0345 345 1110 or email enquiries@lima.co.uk