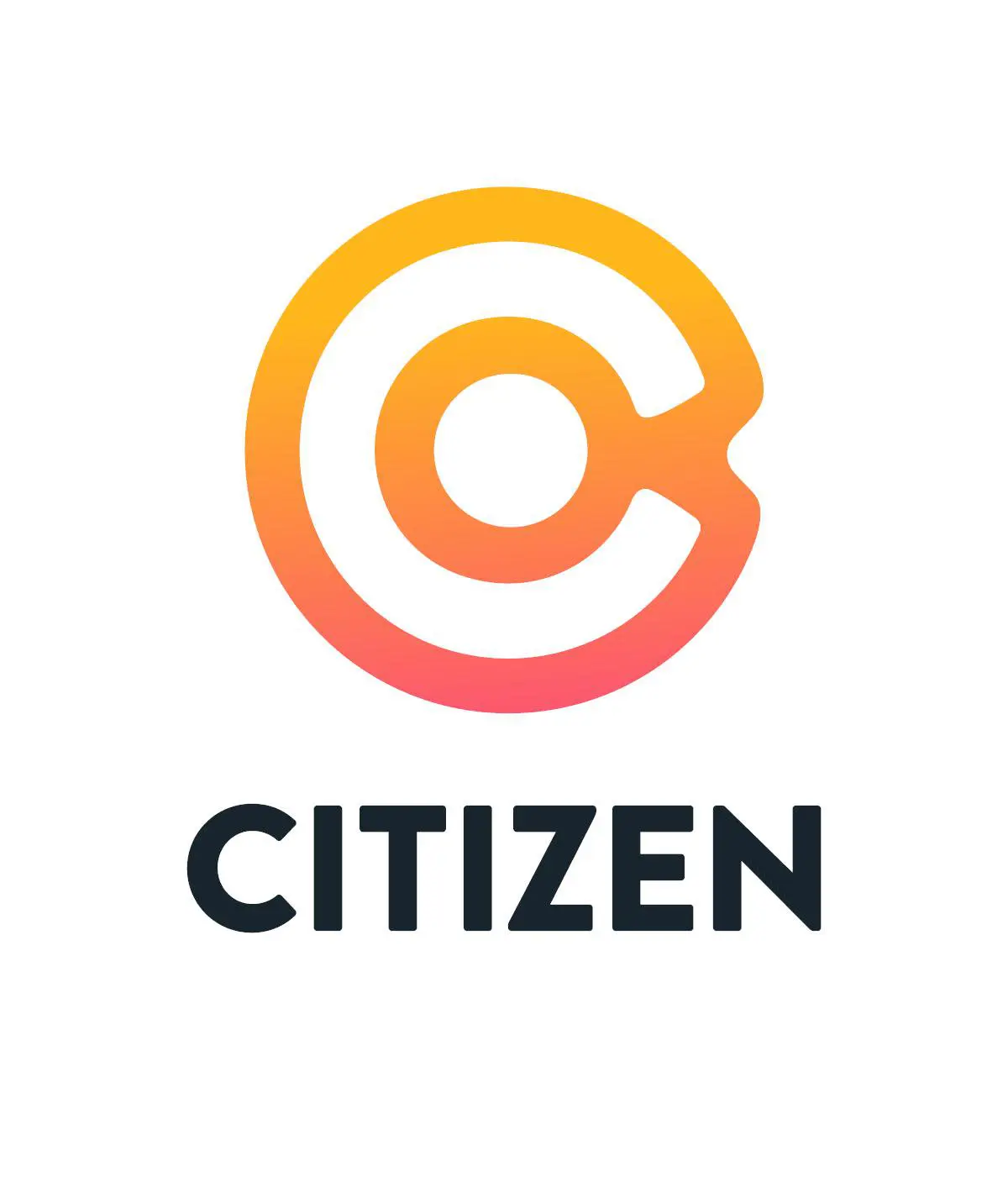 With more than 30,000 homes across the Citizen Housing is one of the region's largest not-for-profit social housing organisations. By building a five-year project roadmap to deliver digital transformation, LIMA enabled Citizen Housing to meet short term remote working requirements and support long term growth.
Known for creating places where people are proud to live and work, the organisation has experienced exponential growth following a series of mergers with smaller housing associations. With ambitious plans for digital transformation, Citizen Housing selected LIMA to be its IT solutions and services partner in 2013 to help achieve this goal.
Key challenges
Aging infrastructure
Over-reliance outsourced services
Lack of internal resources
---
Technology solutions
FlexPod platform utilising NetApp Storage and Cisco Data Center Networking and Compute
DR with less than 1 Hr RPO and 48 Hrs RTO
Citrix XenDesktop, XenApp and Netscaler MDM
SQL Availability
Fully resilient Exchanged with a stretch DAG
Domain Migration
VMWare Vsphere Deployment
---
Results at a glance
Significant improvements in availability to 99%
43% of service desk calls resolved on first contact
Customer satisfaction rating increasing from 34% to 92% in the last four years
---
"LIMA has been alongside us throughout our journey to digital excellence. We have a great working relationship with the team and they have been a trusted partner of Citizen Housing from day one. I've always felt truly valued by LIMA, and have been impressed with the personal, family approach from the whole team."

Terry Maloney, Head of ICT Service Delivery, Citizen Housing
---
LIMAs Methodology
Four simple steps to more intelligent technology
⸻ Learn
⸻ Implement
⸻ Manage
⸻ Assess
---
Identifying aspirations and challenges
It was immediately clear that their aging infrastructure was standing in the way of supporting digital capabilities and future growth.

In addition, the organisation was outsourcing IT services such as help desk and end-user support. In order to work more efficiently and streamline projects relating to digital transformation, Citizen Housing needed to bring these services in-house, but lacked the resources to do so.
---
Long-term solutions for digital transformation
LIMA worked with Citizen Housing to develop a roadmap to digital excellence that outlined all of the key short- and longterm projects to be undertaken over a five-year period. This roadmap meant that all of the projects associated with digital transformation could be mapped and consolidated into one spend, maximising the organisation's overall investment.

When it came to solutions, LIMA designed and implemented an improved infrastructure that provided resilience and scalability, which had an immediate impact on uptime. Since then, our team has been involved in all of Citizen Housing infrastructure projects, including the company's head office move to a new location, where we ensured a smooth transition and minimal downtime.

The virtualisation environment LIMA implemented allowed the organisation's staff to access applications remotely via tablets and mobile devices, with mobile-enabled working one of the key aspects of the Citizen's digital transformation.
---
Equipping Citizen Housing with the tools to grow
With the journey to digital transformation mapped out from an infrastructure perspective, it was time for the Group to take back control of its outsourced IT services.

With the knowledge that it was only through insourcing that the organisation would have complete control over its IT projects going forward, LIMA helped the team select and interview candidates to build a robust internal team that would enable this.
---
Delivering long-standing value
Alongside providing PROACTIV Managed services, LIMA's in-depth understanding of the organisation and its sector means we can offer the ongoing guidance and support the business and ICT team needs to establish Citizen Housing as one of the UK's leading and most innovative social housing associations.

From here, LIMA was able to provide services that would complement Citizen Housing's bolstered IT team, with PROACTIV 3rd/4th Line Support, Performance Monitoring Service, Change Management and Release Management.
---
We'd love to hear from you.
If you have a question you'd like to ask, we'd love to answer it.