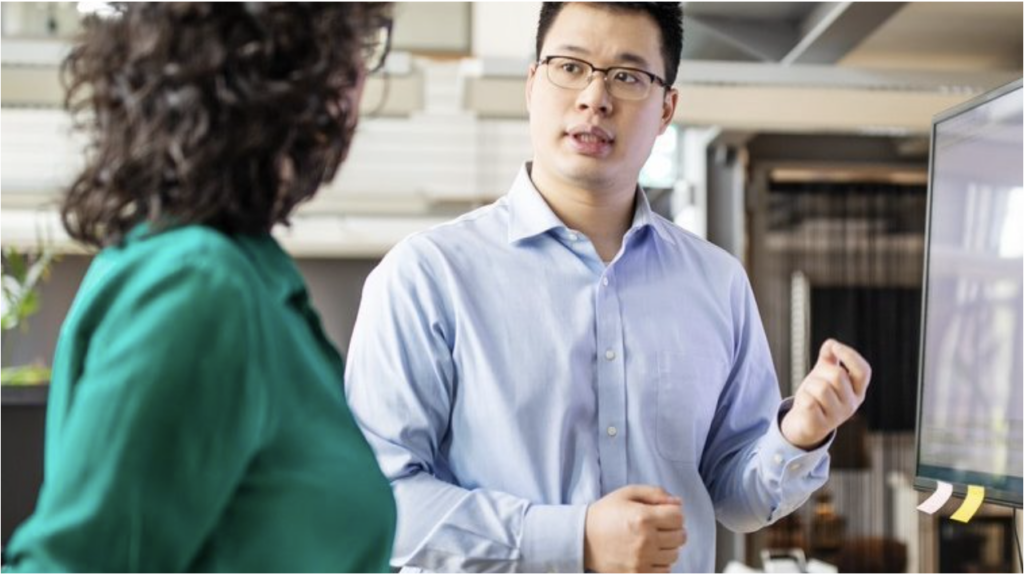 Register for our webinar | How to accelerate digital business success with cloud optimisation
Join us on 29 July for a lunch and learn Q&A to find out how to maximise your cloud cost savings, performance and productivity with cloud optimisation.
The rapid increase in cloud adoption has seen many organisations now looking to take advantage of the value of cloud by migrating their applications and workloads. Cloud services are easy to implement and consume but are often left running without any review, continuous improvement, or any ongoing alignment to your business strategy.
So, as cloud computing becomes the norm, how do you ensure your applications are managed and optimised to ensure they are running efficiently and achieving the right results?
We're delighted to be hosting our latest cloud webinar where you will discover how cloud optimisation delivers efficiency that ensures optimal performance and cost savings, whilst keeping your applications secure. We explore how identifying potential improvement opportunities in line with your business needs can ensure you get the most out of your cloud environment and boost your operational agility into the future.
Hear from Ollie Potts, LIMA's Cloud and Optimise Manager as he presents a unique perspective on cloud optimisation – and how it can help you see business results faster.
Join us for our cloud optimisation webinar to discover:
• How optimising your cloud environment can ensure business success.
• The value of cloud in meeting business objectives.
• What LIMA's cloud optimisation service offers.
• A Q&A session with our cloud experts.
• A free cloud optimisation workshop with a cloud consultant.
Claim your free cloud optimisation workshop
Register your place for our webinar and receive a free cloud optimisation workshop with one of our expert cloud consultants.
During the 30 minute session we will cover:
• An insight into the current cloud trends that we're seeing in your market.
• We'll explore more about your journey to cloud, including what you want to achieve and any challenges you may be facing.
• We'll then provide you with several actionable points that you may want to investigate further including what areas you should be focusing on to suit your needs and potential improvement recommendations.
Join us for a live Q&A session where you can put your questions to our cloud experts.
When? Thursday 29 July 2021
Where? This is a virtual session, simply register your place here.