Intelligent IT solutions, tailored to your business needs
The invisible infrastructure success is built upon
LIMA solutions bring the right technology and expertise to help businesses succeed and gain a competitive edge in an ever-changing technology landscape
LIMA's customers value our ability to provide strategic and directional leadership through long term partnerships and collaboration focused on demonstrating tangible business outcomes through the use of technology.
We work with you to assess your business needs, understand your business strategy and align the right solutions to deliver your business goals.
Our Sales and Presales teams are accredited to the highest levels across a broad range of technologies which means that as part of a strategic engagement we break down the traditional siloed approach and focus on long term business strategy while accounting for inter-dependency across multiple solution stacks.
We strive to achieve the highest accreditations and qualifications for the products and services we sell so that our sales and technical staff sell, install and support them to the high standards our customers demand.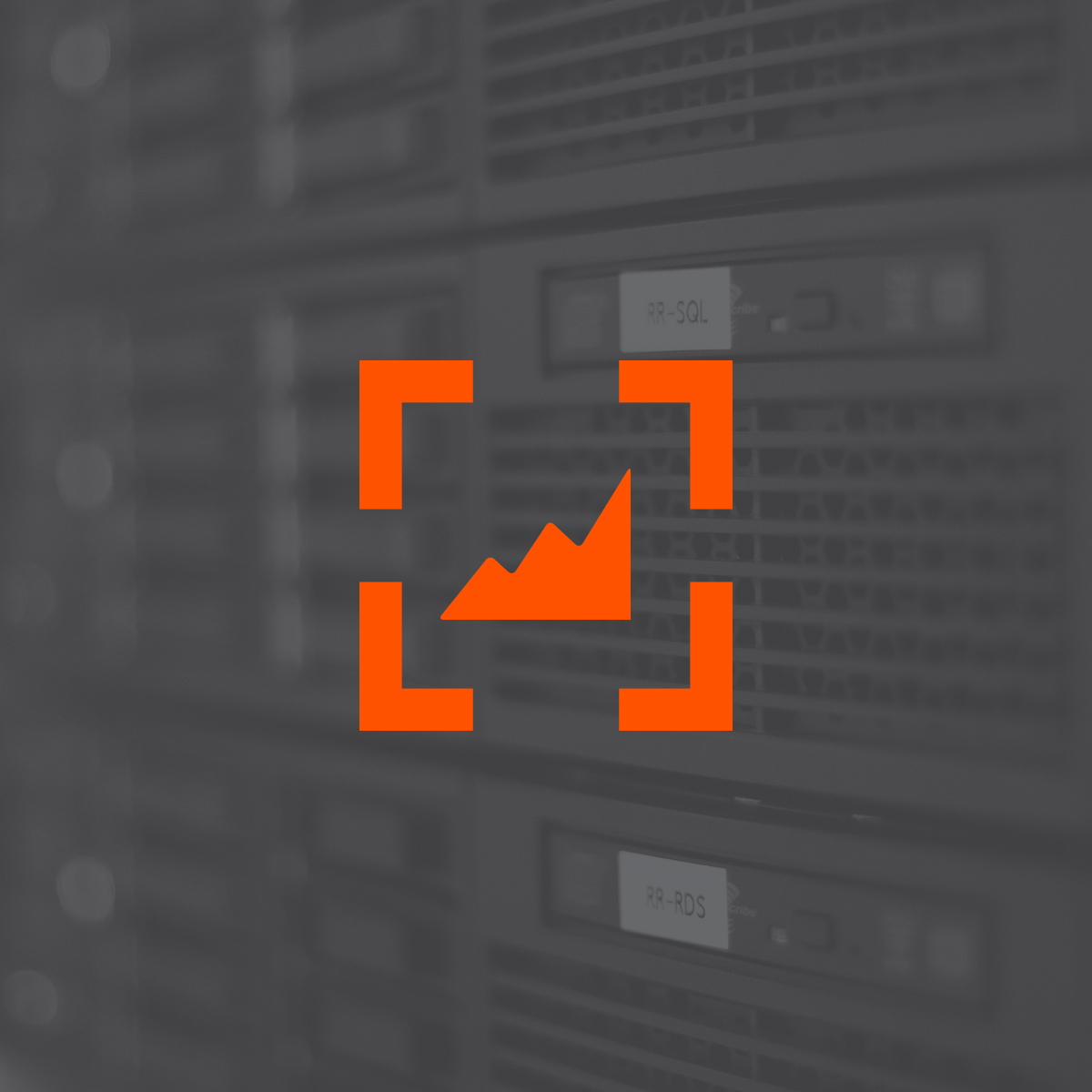 Want to gain a greater understanding of how you can optimise your storage and data management environment?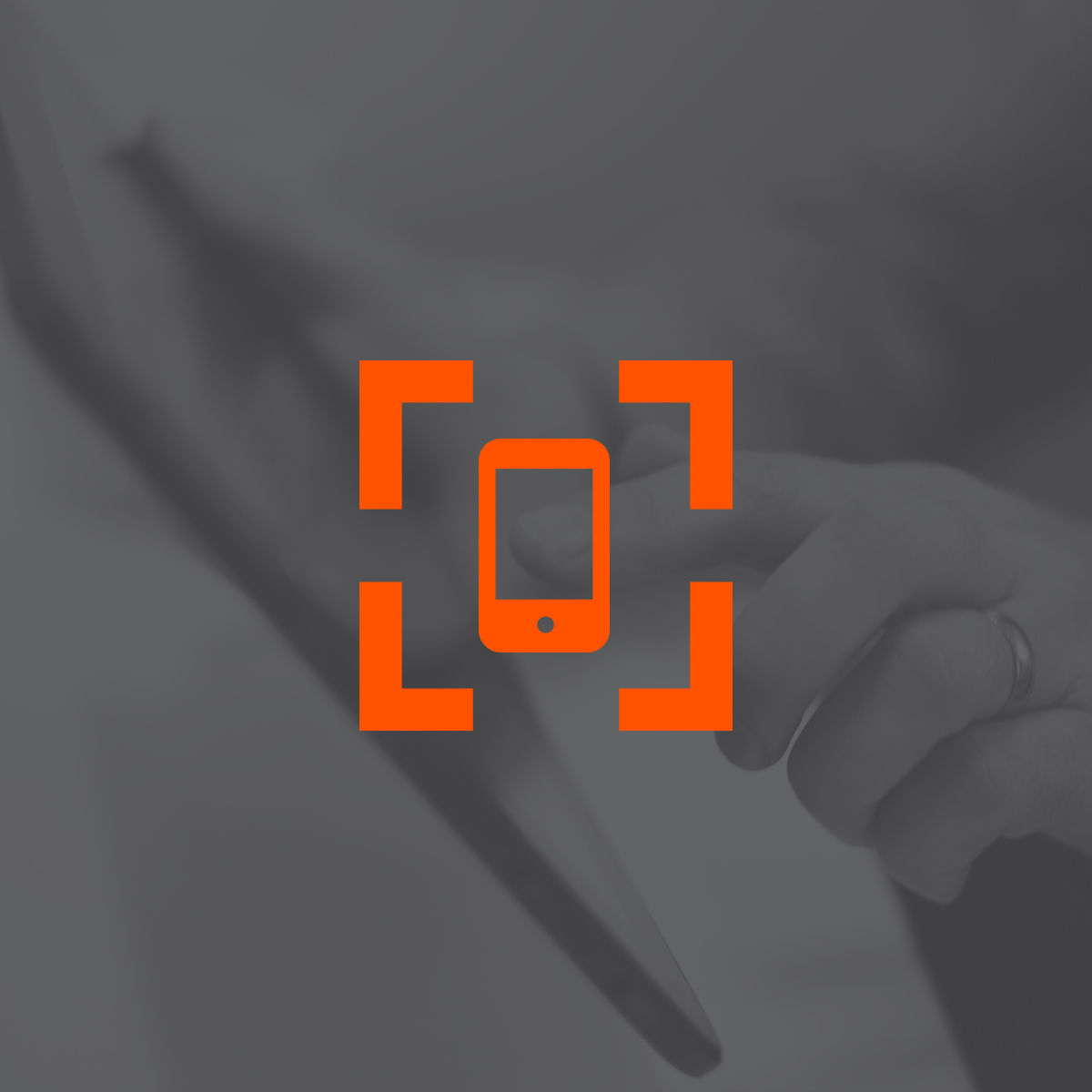 Enhancing productivity and empowering your people by creating secure and flexible workspaces
Resilient, efficient, future-proofed data centre solutions tailored to your specific business requirements