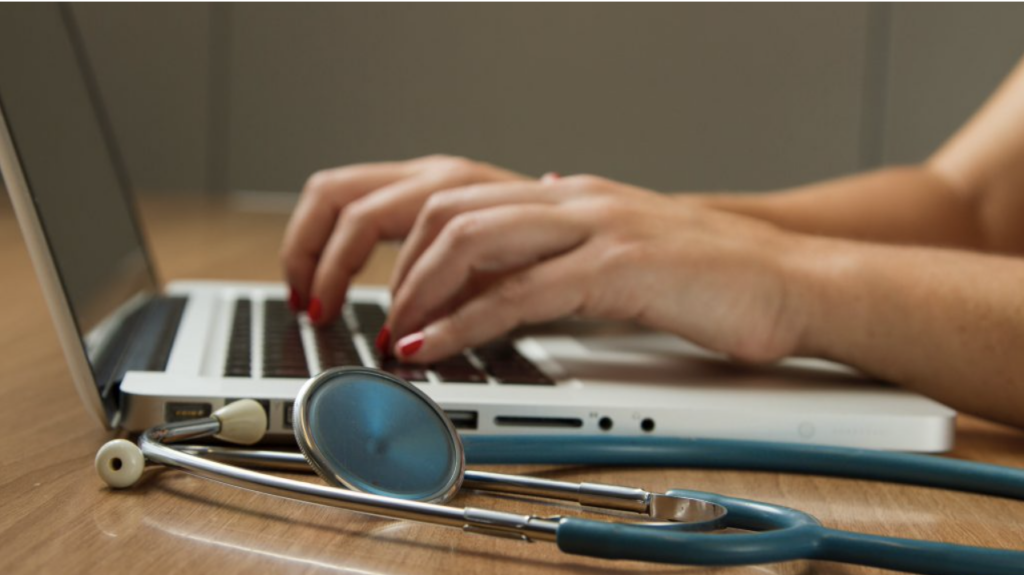 Supporting an ever-changing global landscape, through cloud solutions.
There's no doubt that Covid-19 has rapidly accelerated the adoption of cloud technologies and with such a drastic shift to digital life, systems, data and applications need to be flexible and scalable. Rather than simply being 'nice to have', being cloud-ready has become the top priority whilst businesses adapt their processes and behaviours as the global Covid-19 response continues.
The cloud offers secure, scalable solutions that can adapt to the ever-changing needs of many industries, including healthcare, ensuring that organisations can sustain such changes in the future.
Enabling cost-savings
With the benefit of a pay-as-you-use consumption model and the opportunity for seamless integration, cloud technology has allowed healthcare organisations to share vital Covid-19 updates on a large scale, conduct virtual appointments and even supported the introduction of the nationwide track and trace app. The cost optimised pricing model means you only pay for the services that you use and coupled with the optimisation of resources; the cloud is ideal for reducing financial overheads.
Access to real-time data
Unpredictable demand on both app use and healthcare services made cloud the perfect solution to support these needs, with flexible solutions that enabled a reliable response during times of uncertainty. The adoption of dashboards for real-time data sharing of health records have helped in informing key decision-making moments, based on accurate patient information.
Scalability and flexibility
The agility that comes with cloud backup and disaster recovery solutions ensures a surge in demand can easily be accommodated and timely restoration of service is possible. What's more, the flexible scalability of cloud offers a secure and robust solution to increased user demand and enables access to information from anywhere, at any time.
How LIMA can support your cloud journey
The benefits of moving to the cloud are relevant not only in healthcare, but across all industries. Whether it's public, private or a hybrid cloud approach, we'll work with you to deliver the optimal solution.
LIMA's cloud readiness assessments offer impartial and cloud agnostic advice to support your organisation with a cloud-first transition. Our cloud specialists will then design the right solution for your business needs, giving you the flexibility and security you need, whilst you maintain financial control.