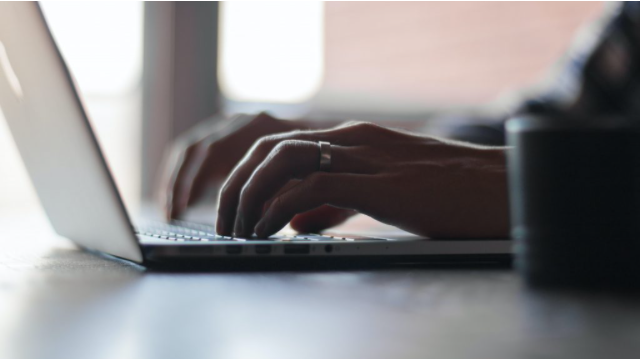 Top three remote access security challenges and how to prevent them
The unexpected mass move to remote working created numerous new challenges for businesses. Whilst the priority may have initially been to enable workforces to work from home quickly and efficiently, many overlooked the importance of remote security. Ultimately, running the risk of exposing themselves to a myriad of potential vulnerabilities.
The security of remote workers is an ever-increasing global concern, with a major US fuel pipeline finding itself under attack just last week after their engineers were remotely accessing control systems for the pipeline from home. Sources said the ransomware attack was likely to have been caused by a cyber-criminal gang called DarkSide, who infiltrated Colonial's network and locked the data on some computers and servers, demanding a ransom. The gang stole almost 100 gigabytes of data hostage, threatening to leak it onto the internet.
The recent ransomware cyber-attack has caused significant disruption for Colonial Pipeline's networks over several days, demonstrating that remote access security cannot be underestimated.
In this blog, we take a look at three of the biggest remote security concerns and how to mitigate them, namely: unauthorised data access, password security and phishing attacks.
1. Unauthorised data access
As remote working becomes a more permanent fixture for businesses, management of data access may be a cause for concern. However, regulating the type of information that can be shared with those outside the organisation enables businesses to protect their sensitive data, even when employees are working remotely.
The deployment of sensitivity labels and data loss prevention are just two of the ways to protect your business' information. Whilst sensitivity labels can be manually or automatically applied to documents, the label and associated protection settings will roam with the content. This means that the information remains protected whether it is shared internally or externally. Data loss prevention is more dynamic than sensitivity labels, monitoring working documents and applying actions based on policy configurations.
2. Password security
Organisations need to be able to provide their employees with access to business data at any time, from anywhere and on any device. With this comes the challenge of password security and, as many cyber-attacks and security breaches stem from stealing a user's identity, protecting access to applications and services is imperative.
One way in which you can prevent these breaches is by enabling multi-factor authentication. By requesting more than one verification method during the login process, account security is increased. As remote working blurs the lines between home and business, this can result in bad password habits. Rather than protecting business data with simply a password that can be leaked or stolen, multi-factor authentication enables an extra layer of security.
3. Phishing attacks
The global pandemic has seen a rise in phishing attacks, often using panic or fear to encourage people to access malicious links. As such, it is currently the number one way to gain unauthorised access to an organisation's data. The Colonial Pipeline attack evidenced the danger and large-scale disruption caused by cyber-attacks. With 100 gigabytes of data stolen, increasing US fuel prices by six cents per gallon, meaning the impact was felt by customers just as much as the organisation.
Endpoint protection and email security are essential ways in which your IT team can work to protect your information and detect malware. However, educating users is also imperative to ensure business data is not compromised. With a clear understanding of what to look out for and an effective process for reporting suspicious links and activity, you can empower the entire organisation to help prevent cyber-attacks.
To speak to the LIMA team about how we can support your security and protection of your remote workforce, click here.