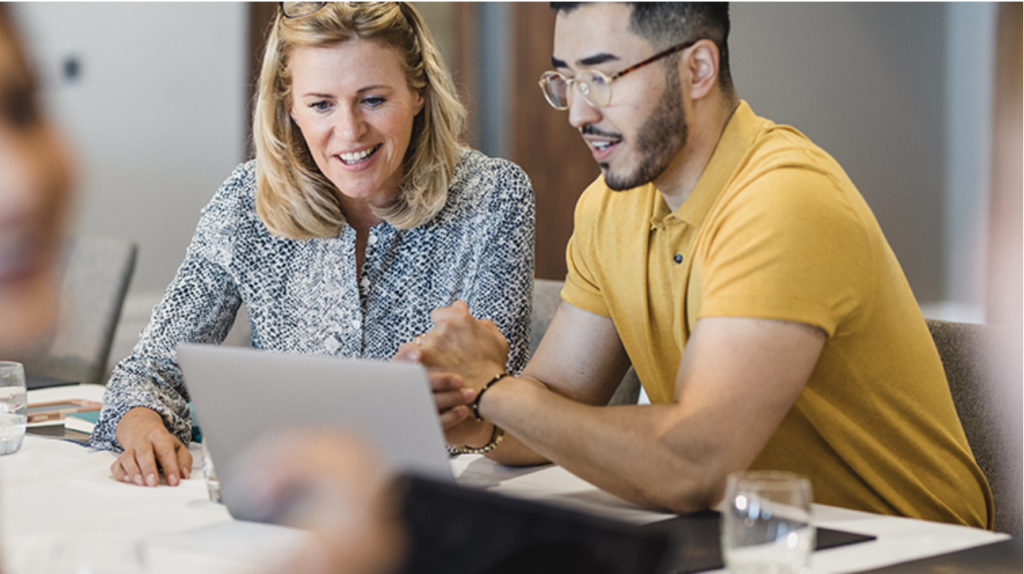 Why the cloud is a journey, not a destination
Whether you're thinking about a move to the cloud, you've already started the migration, or you've embraced all that cloud computing has to offer, there's always room for continuous improvement. That's why we believe that cloud adoption is a journey, not a destination.
As a result of the increased need for digital transformation, we're seeing businesses wanting to review and develop their cloud strategy with some playing catch up against competitors that may have already made the switch.
In this blog, we take a look at some of the strategies businesses should consider as they embark on, or continue, their cloud journey.
Preparation is key
Like most things, it's all in the preparation. It's important to understand where you are now and where you want to be, ultimately making it easier for you to map out and plan the most important stages in between. You may have heard of a cloud roadmap and we'd certainly recommend developing this for your business, even if you've already migrated some applications to the cloud.
Be clear on the beneficial outcomes
The roadmap mentioned above should include the key benefits that you are looking to gain from moving to the cloud. Map out what you hope to achieve against the wider business objectives to ensure consistency. This process will enable you to stay on top of your competition and maintain momentum when migrating your services.
It's not just about the technology, consider all the factors
It's easy to focus on the technology but it's also important to consider other aspects that will make your cloud migration and journey as seamless as possible. In our webinar on 29 April, we will uncover the five most important factors for a successful cloud migration, from having the right cloud-first mindset to phasing the approach to achieve optimal results.
Balance your internal resource
Ensuring you have the right team in place with the skills and experience you need will help ensure you're getting the most out of your cloud services. There's no one size fits all approach and each business must have access to a team of cloud experts based on their needs and the business outcomes they want to achieve. This might be an internal IT team, or an outsourced cloud service provider, or a mix of both. If you've already started to migrate some applications with one set of resources, there's nothing to say that you can't adapt and change to suit the needs of the next phase.