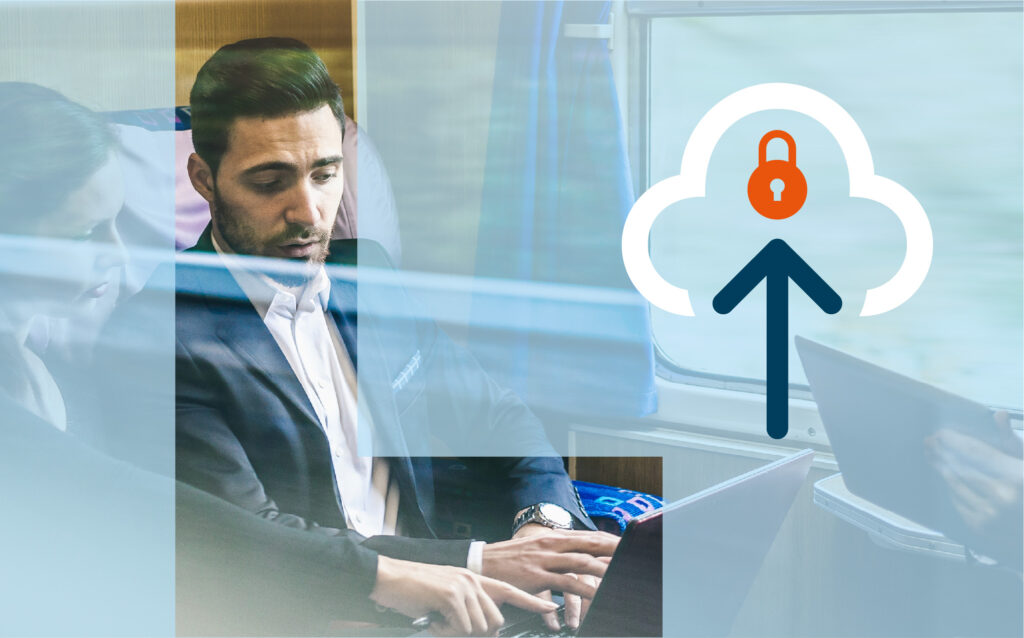 Why you can't afford not to have immutable backup…
Why are immutable backups so crucial? 5 essential benefits for any business, in any sector.
With the rapid rise of ransomware and other cyber attacks, preventing your data from being destroyed or tampered with, whether maliciously or accidentally, is more vital than ever.
Many IT decision-makers are now making immutable backups an integral part of their everyday backup routine.
In this blog, we explore five major benefits that all businesses, regardless of sector, can reap from implementing immutable backups.
1. Never pay a ransom
The Cyber Security Breaches Survey 2023 reported that 26% of medium businesses and 37% of large businesses experienced cyber-crime in the past 12 months, with ransomware payments nearly doubling to $1.5m (£1.2m) over the past year (Sophos, 2023). Immutable backups increase data recovery in the event of a ransomware threat – so you're never put in a position where the only way you can recover your data is by paying a ransom.
2. Recover and reinstate your data
Immutable backups stop your data from being destroyed or manipulated by malicious actors or accidental deletion, ensuring you can recover and reinstate your data company wide. Operate with confidence knowing that a clean copy of your critical data is always available, as "air gapping" segregates backups from the main environment, both physically and credentials-wise.
3. Meet your data obligations
With new mandatory data obligations for the majority of Cyber Insurance policies, LIMA can help you meet your data requirements by providing vulnerability scanning (MVAS), immutable & offline backups, as well as both software and hardware updates. With LIMA's immutable backup capability, you can ensure you comply with all relevant data requirements and meet any cyber standards from your insurance.
4. Enjoy location flexibility
Immutable backups provide you more options when it comes to storing your backups, whether in the public cloud, LIMA's sovereign private cloud, or on-premises. At LIMA, we can do this for you to optimise your backup and recovery plan in a way that is most convenient to you.
5. Stay up to date with emerging standards
With CE framework standards updating and a growing demand for stricter compliance, fulfil future data security requirements with an immutable backup solution. Maintain certification by implementing immutable backups and give your clients, customers and staff confidence that their data is safe and secure.
Need more information on immutable backup features or pricing? Contact one of our experts on 0345 345 1110 or enquiries@lima.co.uk
Sources:
Sophos
Cyber Security Breaches Survey