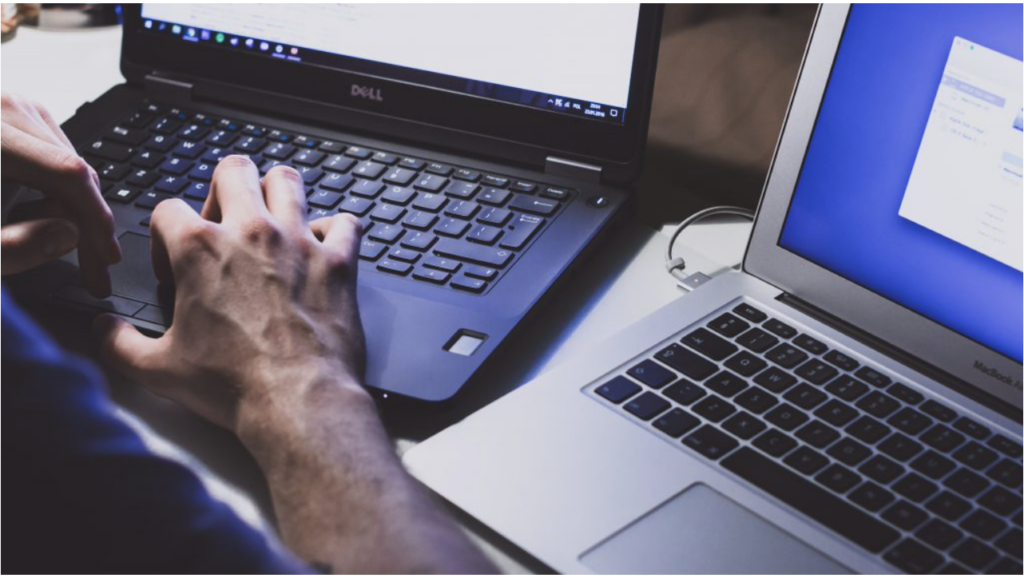 3 reasons why cyber security is more important now than ever
In today's digital economy, the cyber security threat landscape is more complex than ever with digital transformation initiatives, cloudification, regulatory compliance and the global pandemic all leading organisations to look at new ways of working. The recent shift to remote working due to Covid-19 has seen employees working from locations outside organisation's security perimeters, making IT networks and systems more vulnerable to cyber security threats.
Therefore, in an increasingly complex, active and well-organised threat environment, organisations must develop a successful strategy to protect their IT systems from attacks.
In this blog, we share the top three reasons why cyber security is more important now than ever before.
1. Cyber-attacks and ransomware are on the rise
Research shows that there has been a clear increase in demand for cyber security due to the uptake in cyber-attacks and ransomware against organisations of all sizes, in all industries. The bottom line is that cyber threats are evolving too fast for organisations to keep up and so organisations are turning to the help of a trusted partner to ensure they are ahead of the game.
2. The global pandemic
Previously, organisations would think of cyber security as a form of insurance, whereas today a drastic shift in the world of work has seen businesses now considering cyber security as a way of increasing the value of their organisation. The global Covid-19 pandemic has only accelerated this with the demand for a comprehensive security strategy even more urgent.
Overall, remote working brings lots of challenges – malicious attackers are increasingly targeting internet-connected systems and web applications that aren't properly protected, particularly as more people work from home. Additionally, if systems are not set up for remote working, assembled in a rush or not properly configured, that could raise security issues too.
3. The rising cost of breaches
As the threat of cybercrime is rising fast, so is the cost of rectifying the data breaches. Suffering a cyber-attack can be a devasting blow, not only financially, but it can also cause reputational damage and cause customers to lose trust in a business.
A study from IBM Security has revealed that the cost of data breaches is rising steadily across the world with organisations based in the UK suffering losses of up to £2.9 million for every data breach incident.
How can LIMA help?
Organisations need an IT partner they can rely on if the worst was to happen. By adding robust Cloud solutions such as DRaaS, BaaS and SECaaS, you can ensure your IT infrastructure meets the security and flexibility requirements you need to give you peace of mind and ensure business resiliency.
• Backup as a Service ensures data loss prevention, increased efficiency, and compliance.
• Disaster Recovery as a Service ensures you minimise service disruption in the event of a full or partial outage providing aggressive RTO's and RPO's and offering better availability, resilience and peace of mind.
• LIMA's Security as a Service solution offers endpoint detection and response, next-gen anti-virus and regular penetration testing and vulnerability scanning.
We understand that protection against malware and ransomware is key, but customers are also looking for services that ensure the security of both on-premise and cloud-based solutions, provide early detection and mitigation of attacks. Our hybrid cloud specialists can design the right solution for your business, making sure you get the flexibility and security you need from your IT platforms whilst maintaining effective financial control.
---