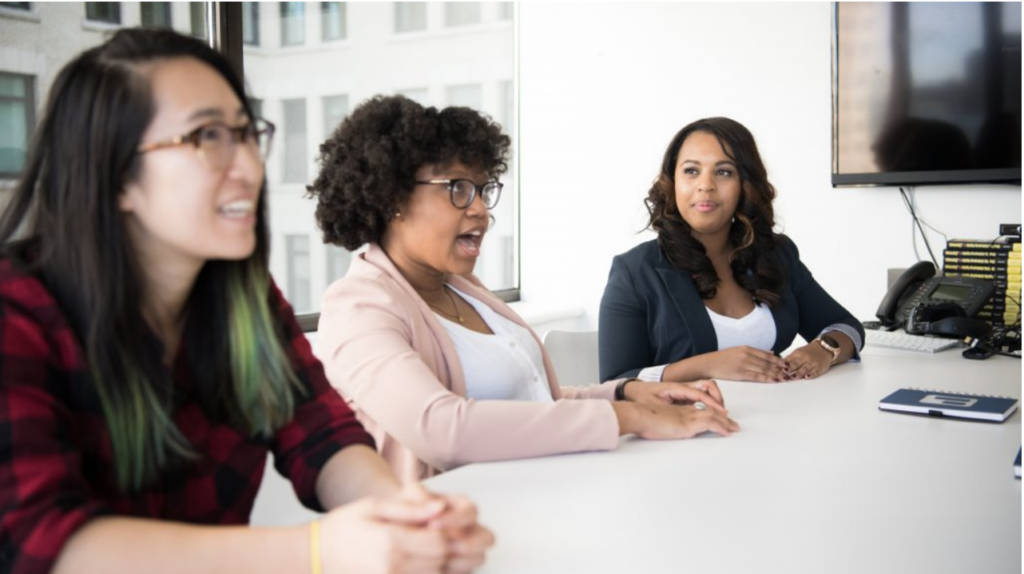 If the last year has taught us anything, it's that remote working is here to stay. With millions of people around the world under the stay-at-home orders in response to the COVID-19 pandemic, ensuring that those with disabilities have equal access to the technologies that help us work and communicate is imperative.
The tools, systems, and devices that we use to work, communicate and manage our day-to-day lives has had a massive impact in making the workplace more inclusive.
In this blog, we take a look at how Microsoft is enabling better collaboration and inclusivity by harnessing accessibility features that can help us all do our best work.
Microsoft Teams 1:1 meeting captions
In Microsoft Teams you can now turn on live captions which enables you to read what is being said. This feature can help to make your meetings more inclusive to participants who are deaf or hard of hearing, people with different levels of language proficiency and those who are calling from a loud location by giving them another way to follow along.
Accessibility checker in PowerPoint
In Office365 you can check the accessibility of your PowerPoint presentations by using the Accessibility checker tool. It highlights a variety of things that you may have missed such as missing slide titles or missing alternative text fields. Alternative text is a field on an image that describes what the picture is so that screen readers can be used by those with visual impairments. It also appears in place of the image if the image file is not loading correctly.
Play my emails
A new feature from Microsoft allows you to play your emails on your Outlook mobile app, also allowing you to manage your Outlook calendar hands-free. This is not only a great feature for those with visual impairments but also for those who want to manage their emails by voice when driving or multitasking.
Microsoft Translate
Encourage better collaboration with others across languages with the help of Translate in Microsoft Teams. The feature allows you to take any message and translate it to your primary language in just two simple clicks.
Colour filters on Windows 10
You can switch on colour filters in your settings tab on Windows 10, allowing you to access a variety of options to suit your needs. This includes changing the colours to inverted, greyscale or selecting a colour blindness filter to make certain colours more distinct.
Night Light
We all know the importance of work/life balance and switching off your devices a couple of hours before you go to sleep. This is because the blue light that we get back from our devices impacts the production of melatonin which stops us from feeling sleepy. However, Windows 10 has introduced a feature called Night Light which helps to reduce this by giving your screen a warm glow and reducing the blue light, ultimately helping you to fall asleep. You can either switch it on and off as required, or you can schedule the Night Light feature to come on by specifying the hours that you require it to be active.
---
As a Microsoft Gold Cloud Productivity Partner, we are perfectly placed to assist our customers with evaluating and integrating solutions, from the entire Microsoft 365 stack. If you're interested in finding out more about how we can help your business stay connected in the modern workplace, click here.