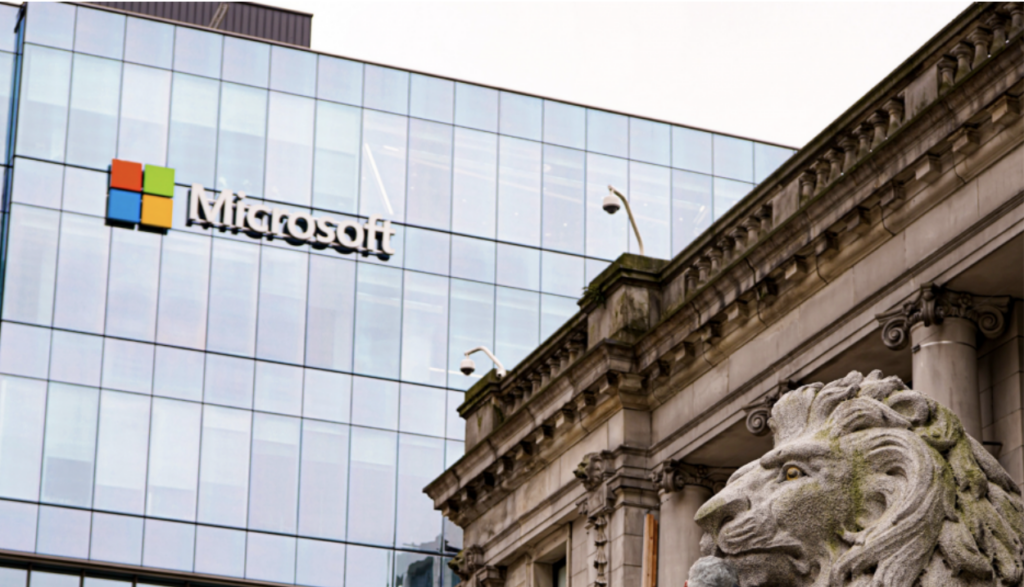 A 'second wave of digital transformation' drives Microsoft Azure revenue up by 50%
A global drive towards digital transformation has seen Microsoft's Azure revenue leap by 50% in Q2 to £31.4bn. With the company making significant, strategic investments in their key service offerings, in advance of this surge in cloud adoption, Microsoft believes they've enabled a simplified approach to hybrid management.
Microsoft's CEO Satya Nadella cites a 'second wave of digital transformation sweeping every company and every industry', over the last year, as the driving force behind many organisations looking to build resilience and growth through their own digital capabilities. The acceleration of many digital initiatives has also been driven as a result of the Covid-19 pandemic and the drastic shift to remote working.
With revenue increases prevalent in areas such as productivity and business processes, as well as intelligent cloud – which covers the majority of Azure, it's clear that organisations are increasingly seeing the importance of having a robust cloud solution.
LIMA cloud services
LIMA will work with you to provide impartial and cloud-agnostic advice through our cloud readiness assessments. Whether it's public, private or hybrid approach, our cloud specialists will design a solution that enables the integration of cloud services into your organisation. With scalability and innovation at the forefront of our solutions, we ensure they are flexible to your changing business needs and development. We empower organisations to make informed decisions by helping them to understand the technical, business and security implications of migrating to the cloud.
READ MORE | 6 benefits of using SharePoint and OneDrive to store data
Security and compliance
Our cloud services meet international and industry-specific compliance standards and rigorous audits verify our adherence to security controls. As such, our comprehensive solutions offer best-in-class intelligent protection across people, devices, apps and data, to ensure secure end-user productivity.
Partnering with LIMA
Our honest and transparent approach builds trust with our customers and clear communications means that there are no hidden extras. What's more, our specialists are trained to the highest standards in our partners' technologies. This means that you'll have access to be the best technical advice in the industry, resulting in high-quality customer solutions.
---