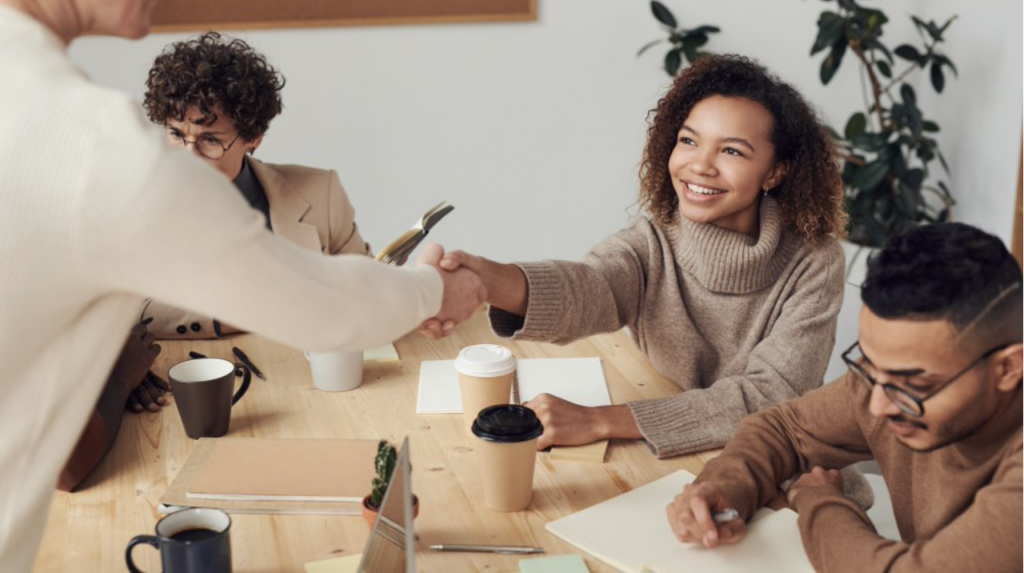 6 benefits of using SharePoint and OneDrive to store data
With flexible working and mobility now front of mind when it comes to business solutions, the traditional approaches we once used when storing data are limited. Employees now need to access their data from anywhere and, in most cases, on any device. They also have the additional requirement of wanting to access the same data at the same time, share it easily between colleagues and edit it without risk of duplication. Thankfully, all of this can be achieved with the help of SharePoint and OneDrive.
In this blog, we list the top 6 benefits of using SharePoint and OneDrive to store data. Read on to find out more…
Stay organised and streamlined
Switching to a cloud-based solution provides the perfect opportunity to reorganise and restructure your files. The shared files and folders, previously stored on a file server, can now be placed on SharePoint. Whilst it can be easy to just move all files and folders, it presents a good opportunity to consider folder structure, permissions and whether you can even archive some data. You can then create a simple, organised and up-to-date file structure online.
Reduce costs
The crucial benefit that lots of businesses want more information on: what is the cost? An on-premise file server or network-attached storage means you're paying for the hardware, Windows licenses, support costs, data disks and backups. With SharePoint and OneDrive, you'll have a minimum of 1TB of SharePoint space with your 365 licenses, as well as 1TB of personal OneDrive storage, all included in the price.
Flexible working made easy
One of the main benefits of using SharePoint and OneDrive is its ability to create always-on, access anywhere, fully searchable document libraries. You no longer need insecure VPN solutions to keep people working remotely. For example, you can create individual sites for each of your teams which gives them access to a shared mailbox, a document library, a team website and a dedicated Microsoft Teams space for collaboration. They can continue accessing their data through the familiar folder view or embrace Microsoft Teams as their new team hub. Most importantly, they can now access their data anywhere, on any device, at any time.
READ MORE | 4 essentials for remote working
Encourage company-wide communication
You can create a SharePoint site and use OneDrive for any purpose but one of our favourite ways to make the most out of the platforms is to encourage company-wide communication – especially when working from home. You can group in as many employees as you want to encourage departmental collaboration or projects involving multiple departments. Got a new employee engagement initiative to share? This can be easily communicated to everyone via Microsoft Teams with your important files stored in SharePoint.
When setting up a site in SharePoint, you can specify group owners and group members. Owners will have full control over all data in the site and members will have modify access only. Group owners also become moderators, which means that you can let your employees take responsibility for who has access to their data. If you have members of your team that have specific projects that they are responsible for, they can take ownership of a site. It's then their responsibility to ensure it's used correctly and collaboratively, thus, giving them room for professional development and experience of managing a virtual 'Team'.
Enhanced security and reliability
When you place data in SharePoint, you get access to all the security controls available in Microsoft 365 including information protection, data loss prevention (DLP) and conditional access. From here you can then start classifying your data, protecting it with data loss protection (DLP) and making intelligent decisions on where, when and how to allow access. Want to learn more about the security features of Microsoft 365? Click here to read our identity and information protection blog.
If you would like more information on the features available to you, as well as how best to implement them into your business, then reach out to one of our team, who will be happy to discuss the options.