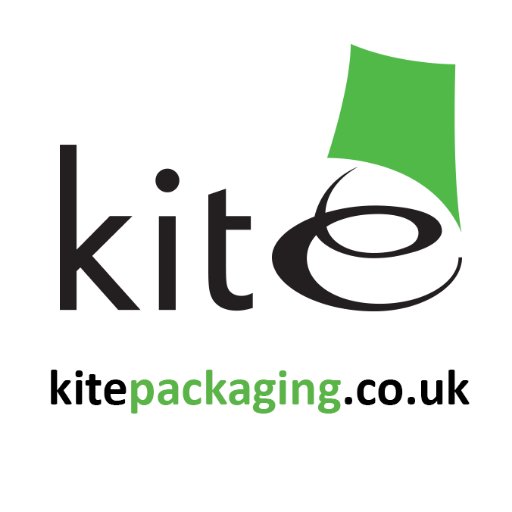 Kite Packaging is a business that really understands the true value of technology and the vital role it plays in growth and success. By working closely with the Kite team, we've been able to provide the business with optimum resilience, extra security, greater control and more flexibility than ever before.
Established in 2001, Kite Packaging has grown rapidly to become one of the largest packaging distributors in the UK. The company operates across six sites that are fully integrated into its national and international supply chain, enabling it to deliver products to its small business customers the next day. Since 2012, LIMA has worked as an extension of Kite's team to provide IT support services and, most recently, completed a major infrastructure transformation to accommodate the company's substantial growth and provide optimum resiliency.
Key challenges
Rapid growth leading to the company outgrowing its infrastructure
New solutions had to be scalable to accommodate future growth plans
Extra resilience required to support high traffic website.
---
Technology solutions
Industry leading hardware from Cisco and NetApp
VMWare Hypervisor for server virtualisation and high availability
Citrix XenApp for user shared desktop and application environment delivery
Veeam Backup and Replication
Resilient MPLS Wide Area Network
LIMA PROACTIV Managed Support Service
---
Results at a glance
Transition to a fully scalable and robust infrastructure to support sales growth and an approximate 60% increase in users
Migration from legacy hypervisor and infrastructure
Movement of critical IT systems to an external data centre for greater flexibility and security
Network redesign to accommodate multi-site failover and business continuity of critical IT systems and services
24/7 PROACTIV Managed Support Service has allowed Kite Packaging to focus on business-specific goals.
---
"While other providers simply sell solutions, the LIMA team goes the extra mile to provide us with the consultancy and support that enables our business to continue going from strength-to-strength. The longevity of our relationship with LIMA speaks volumes and I particularly like their personable and transparent approach."

Stephen Buckton, Head of IT, Kite Packaging
---
LIMAs Methodology
Four simple steps to more intelligent technology
⸻ Learn
⸻ Implement
⸻ Manage
⸻ Assess
---
Using our knowledge to greater advantage
Kite's online presence has grown substantially over the last five years, with web sales greatly superseding traditional branch sales.

Having covered 2nd / 3rd line support issues for Kite since 2012, LIMA knew the business had all of the right components in place to support this growth, including virtualised and colocation services housed in an external data centre. However, all of the pieces weren't working together in an optimal way to ensure resiliency.

Our team examined Kite's infrastructure to establish what could be kept and what needed to be reworked before demonstrating the benefits these changes would bring to the business. The ultimate goal was to deliver extra resilience across, not just the website, but Kite's entire production environment.
---
Building resilience into the solution
LIMA worked closely with Kite to redesign its entire production environment, which included a significant infrastructure refresh and a remodel of the full network. This allowed all critical business services and systems to be relocated to an external data centre and replicated back to the primary site for added resilience and business continuity. Taking production off-site meant that if Kite ever lost its primary Coventry site, the company could still connect to the system from anywhere.

Not only did LIMA work hard to make the website more resilient, we provided added resiliency across the whole business thanks to the complete ground-up redesign of its infrastructure, which now has the agility to support further growth and innovation.
---
Complementing in house skills
To support Kite's complete system upgrade, the company required an improved managed support service. LIMA implemented PROACTIV Managed Support including Monitoring, allowing us to proactively monitor Kite's systems 24/7.

While Kite's IT team resolve any technical issues they can themselves, LIMA is always on-hand when they require additional assistance. This level of service allows Kite to focus on driving the company forward and concentrate on those work streams that are going to generate business.
---
Always looking forward
Through solutions and services implemented by LIMA, Kite has achieved greater resilience and security, as well as an agile infrastructure that was designed to scale with the business. Always forward-thinking, Kite is already focused on its next IT project with LIMA, which is to continue evolving and innovating through the security of its systems.
---
We'd love to hear from you.
If you have a question you'd like to ask, we'd love to answer it.