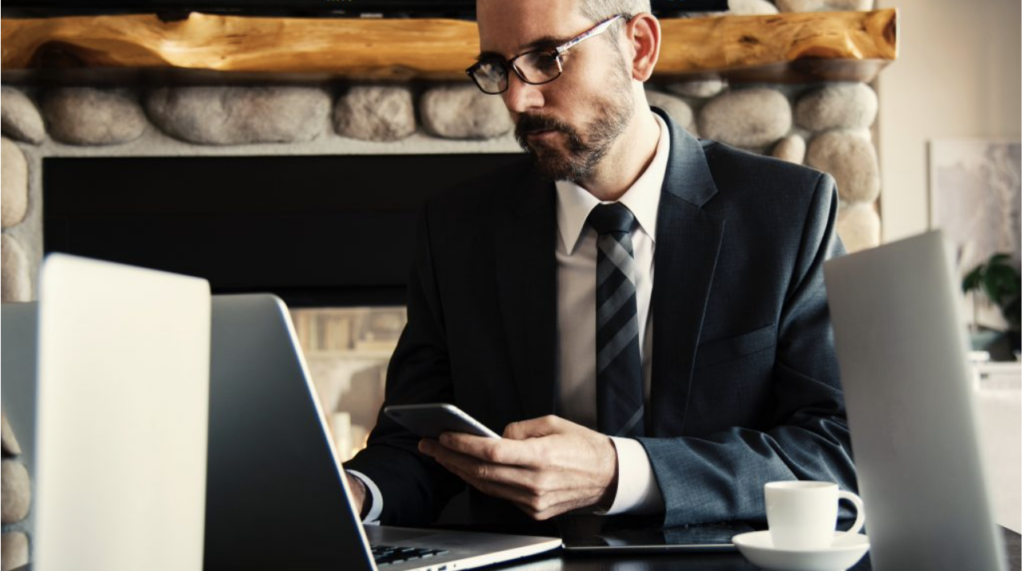 The benefits of a cloud-based phone system in the modern workplace
The workplace is evolving rapidly and employees have new expectations around the way that they work. As such, business leaders are embracing these changes and supporting a new culture that can include:
Collaborating in real-time.
Having always-on access to files and data.
Flexibility to work from anywhere and at any time.
Freedom to choose the device that best suits the task.
Staying safe and secure.
Microsoft 365 can help deliver this vision, providing resolutions to many common obstacles surrounding access to data, communication and security. However, one common challenge that businesses are now facing is how to manage their telephony systems. What happens when you need to make an external call to a partner, customer or supplier? How can external contacts get in touch with you?
In our latest blog, we list the top 3 benefits of having a cloud-based phone system…
Remote working? No problem
With the recent rise of remote working, many businesses have realised that their phone system isn't suited for remote use. This has led to challenges in setting up forwarding rules to mobiles, advertising different numbers to customers and using personal mobiles for outbound calls. The whole experience highlights the need for a cloud-based phone system that can effortlessly handle remote working.
M365 Business Voice is a cloud-based telephony solution, aimed at businesses with a remote workforce. It's an all-in-one solution comprised of a cloud-based phone system, a domestic calling plan and an audio-conferencing bridge.
Reduce costs
As it's part of Microsoft 365, Business Voice is priced per user, per month, making it an affordable option when considering a cloud-based telephony system. Additionally, it comes with no upfront costs, no long-term commitments and no infrastructure requirements. Leading on to our next top benefit of…
READ MORE | 3 reasons why cyber security is more important now than ever
Seamless integration
Coupled with the benefit of having no infrastructure requirements, Business Voice also integrates seamlessly with Microsoft Teams. This means there's no requirement for new software, no additional training and no admin overheads. Once the license is applied to a user, they'll get access to a dial pad within Microsoft Teams, along with an allocated telephone number. Once they have this functionality, they will have access to a telephone system that is accessible everywhere and that rings on any device that is signed into Teams. M365 Business Voice eliminates the need for call-forwarding and ensures that you don't need to give out personal numbers. Your allocated phone number goes where you go.
How can LIMA help?
LIMA is an expert in driving modern workplace transformation. We provide tools and resources that ensure employees can collaborate effectively and share information securely, no matter where they work.
LIMA's Microsoft 365 Teamwork Assessment enables us to engage with our customers, to identify use-case scenarios, create strategic alignment and define actionable roadmaps, that deliver transformational business value. We have a module dedicated to calling and meeting solutions, whereby we can assess your existing communication platforms, understand your future requirements and align those to capabilities within Microsoft 365.
---