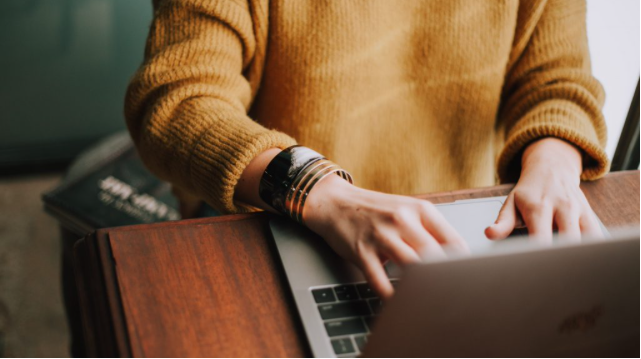 Why Microsoft Teams offers so much more than video calls
During the past year, we have experienced first-hand the importance of enabling collaboration from anywhere, at any time and on any device. As a result, the use of Microsoft Teams has grown exponentially due to more people working remotely, education settings enabling online learning and more recently, for personal users.
Since its launch, Teams has become Microsoft's fastest growing app in history, totalling more than 330,000 companies worldwide. Whilst many will be familiar with the video calling and chat functionality, the desktop and mobile Teams app provides the ultimate in business mobility and flexibility.
Take a look below at some of Microsoft Team's key features and how they can benefit your business.
Collaboration and teamwork
Microsoft Teams is a central point for teams to collaborate and create. With its tight integration with Office 365, organisations can work seamlessly without the need to switch between apps, encouraging individuals to work effortlessly together. What's more, Teams has the capability to support many of the most popular business apps, including Trello, Sales Force, Mailchimp and Creative Cloud – to name just a few. With searchable chat functionality, the opportunity to co-author documents in real-time and the ability to organise by team, channel or chat it becomes possible to work with the right people, at the right time whilst monitoring access permissions.
Improved efficiency
As all Office 365 apps become integrated with Microsoft Teams, the deployment of version history prevents group confusion, with live comments and review allowing employees to discuss their thoughts as they work. In addition, the structured nature of Teams chat organises conversations in a simple-to-search format that eases the pressure on an employee's mailbox. Similarly, arranging meetings through the Teams app allows for everything from the agenda, chat and notes, to the meeting recording to be held in one central location, ensuring easy access to all relevant information.
Enhanced connectivity
Not only do organisations need improved means of collaboration and efficiency but they need to provide users with this accessibility from anywhere. Microsoft Teams offers both a desktop and mobile app, meaning that users can continue to work together, edit documents, respond to chats and join meetings even on the move. Individuals become instantly reachable wherever they're working, keeping teams connected through a modern workspace.