Strengthening Ransomware Capabilities: Insights and Strategies for Enhanced Resilience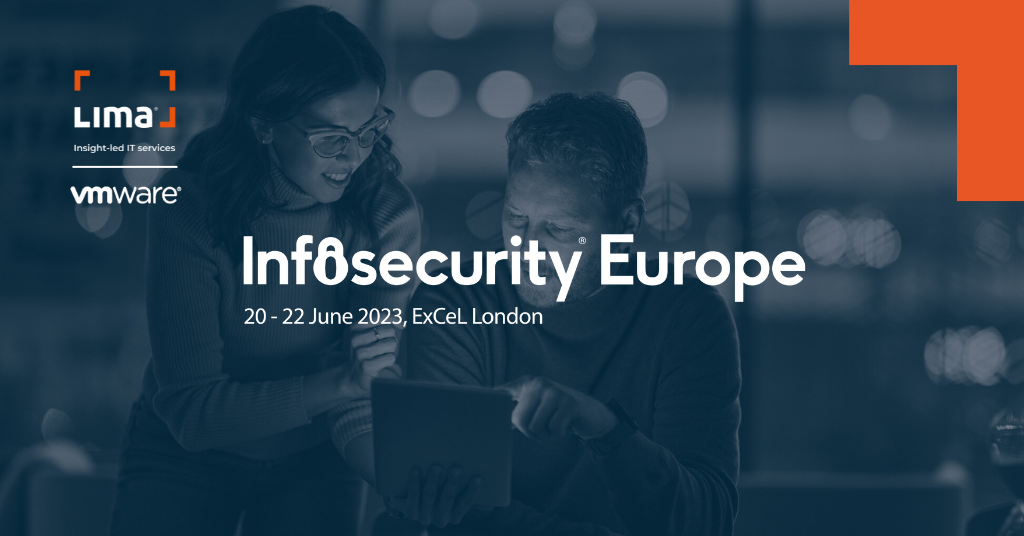 This piece delves into the valuable insights derived from Capametix ransomware assessments completed at today's Infosecurity event.
By analysing the data and considering its implications, we can explore strategies for organisations like yours to bolster their ransomware recovery efforts and enhance their overall security posture.
The self-assessment responses shed light on the current state of ransomware recovery capabilities across organisations.
Let's delve into some key findings.
Offline, Encrypted Backups of Data: A robust 75% of respondents recognised the importance of offline, encrypted backups of data. This data security measure ensures that critical information remains protected from ransomware attacks. However, 25% of respondents either disagreed or were unsure about the effectiveness of this capability. This raises concerns about the potential vulnerability of their backup systems. Organisations should consider strengthening their backup practices by adopting secure, offline storage solutions and implementing robust encryption measures.
Regularly Updated "Golden Images": Approximately 90% of participants agreed that maintaining regularly updated "golden images" of critical systems is vital for rapid system recovery. However, 10% either disagreed or were unsure about the significance of this capability. This indicates a potential gap in their disaster recovery strategies. Organisations should prioritize the creation and maintenance of up-to-date system images to minimise downtime and expedite recovery processes in the event of a ransomware incident.
Cyber Incident Response Plan: An overwhelming 95% of respondents acknowledged the importance of a well-defined cyber incident response plan. This demonstrates a growing awareness of the need for a structured and rehearsed approach to handling ransomware attacks. However, 5% either disagreed or had uncertainties about the significance of this capability. Organisations must focus on developing comprehensive incident response plans, including predefined roles and responsibilities, incident escalation procedures, and communication protocols, to effectively mitigate the impact of ransomware incidents.
We then need to think about applying the Insights i.e. creating strategies for enhanced resilience based on this data, organisation can implement the following strategies to strengthen their ransomware recovery capabilities
Our primary recommendation is to Foster a Culture of Security Awareness: With 80% of participants already implementing cybersecurity user awareness and training programmes, organisations should continue investing in education and training initiatives to enhance employee vigilance against ransomware threats. Regular security awareness sessions, simulated phishing exercises, and ongoing communication can empower employees to identify and report suspicious activities promptly.
Number two on our list is to Prioritize Vulnerability Management: Given that 70% of respondents conduct regular vulnerability scans and 65% ensure software and operating systems are up to date, organisations should maintain a proactive approach to vulnerability management. This includes timely patching, vulnerability remediation, and continuous monitoring to minimise the attack surface and mitigate the risk of ransomware infections.
Finishing our top three Strengthen Third-Party Relationships: Considering the increasing exploitation of trusted relationships by adversaries, organisations must assess the risk management and cybersecurity practices of their third-party partners and managed service providers (MSPs). By establishing robust contractual obligations, conducting regular audits, and promoting information sharing, organisations
can enhance their overall resilience against ransomware attacks.
Having engaged with numerous companies at Infosecurity, the story has not changed or been proven incorrect at all. It is vital that you start Building Resilience Against Ransomware Threats because ransomware attacks will continue to evolve and pose significant challenges for organisations across all industries. 
By leveraging the insights obtained by LIMA and VMware, organisations can take proactive steps to enhance their ransomware recovery capabilities – strengthening offline backups, maintaining updated system images, developing comprehensive incident response plans, fostering a culture of security awareness, prioritising vulnerability management, and strengthening third-party relationships are all key strategies to enhance resilience against ransomware threats.
If you need any advice or support on your cyber posture, visit us at stand L50 or complete one of our assessments here.
Why LIMA?
We are the strategic IT partner for the most ambitious organisations, we deliver insight-led IT services that focus on delivering tangible business outcomes whilst overcoming Business and IT challenges at the same time focusing on Resilience, Growth and Optimisation. LIMA.co.uk
About VMware
VMware is a leading provider of multi-cloud services for all apps, enabling digital innovation with enterprise control.
At the heart of everything we do lies the responsibility and the opportunity to build a sustainable, equitable and more secure future for all.​ VMware.com
For more information, please contact: enquiries@lima.co.uk