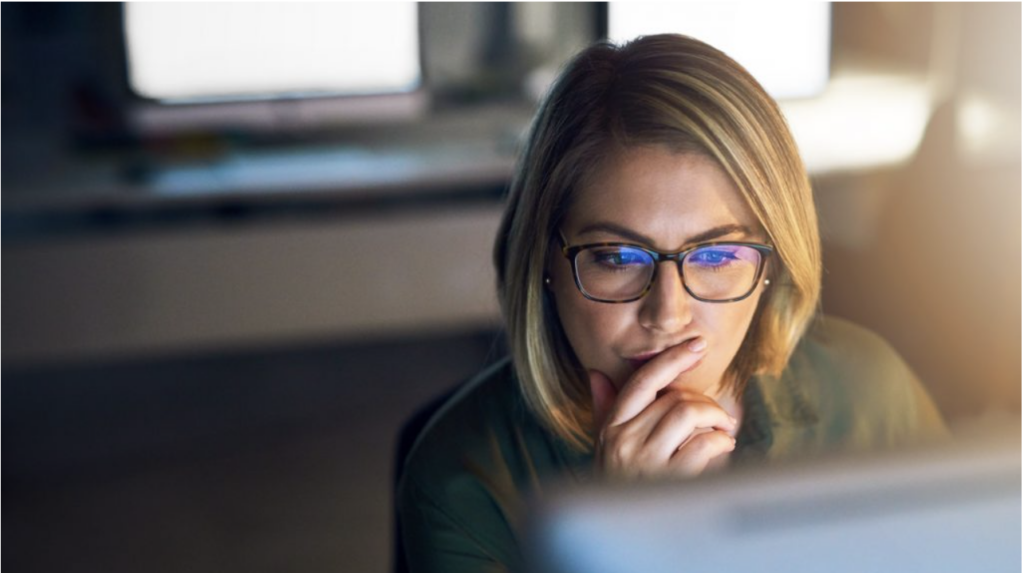 Top 5 DRaaS considerations to strengthen your multi-cloud strategy
Cloud adoption and multi-cloud strategies continue to be top of mind for many organisations, and while this trend gives organisations more flexibility overall, it puts added pressure on IT to manage backup and recovery in a complex environment.
Businesses require a robust methodology for replicating and recovering workloads from a primary site to a recovery site in an event of a disaster or unplanned outage. That's why cloud-based disaster recovery (DRaaS) is one of the fastest-growing industry segments for cloud services.
In this blog, we look at the top five factors to consider when choosing the right DRaaS solution for your multi-cloud strategy.
1. What's the restoration process?
Arguably the most important question. What's the restoration process if disaster strikes? Ultimately you want to be up and running as soon as possible, so you should talk to your provider to ensure the RTO and RPO suits your business.
LIMA's DRaaS solution provides peace of mind and ease of recovery to achieve your business RPOs and RTOs, typically having you back in business in 15 minutes or less.
2. Are there any hidden costs?
No two organisations are the same, and as a result, the best DR plans are tailored to the unique needs of the company they're going to protect.
LIMA DRaaS is cost-effective and easy to scale up or down as circumstances dictate, making it an affordable and efficient disaster recovery service. Users benefit from a subscription-based, competitively priced solution designed with core features to minimise costs, as well as seamless integration to reduce operational costs.
3. Is security taken seriously?
Security matters for any organisation, particularly for those in the public sector. Their unique challenges mean expertise and experience within the vertical is crucial to rapid, up-to-date recovery. Therefore, you need to ensure that your data is safe and secure at all times. Make sure your provider encrypts your information and consider the various authentication methods required to access your data.
LIMA DRaaS benefits from enhanced security; our data centres are secure with state-of-the-art features from CCTV cameras to electronic fencing, personal IDs and security-coded doors.
4. Are you collaborating with a trusted partner?
We understand that whilst your disaster recovery strategy is of the utmost importance, your provider acts as your safety net, so they should also be prepared to step in should the worst occur. You should look for a provider that has proven infrastructure, experience and expertise to ensure peace of mind that your DRaaS environment is in safe hands.
With a LIMA DRaaS solution, you will benefit from expert support to handle unexpected events, efficiently and quickly. We've invested in our people, processes and technologies that combine for the best RPO and RTO results.
5. Is it flexible and easy to use?
Last but certainly not least, is your DRaaS solution flexible and easy to use? As one of the biggest challenges in multi-cloud is reducing complexity, you want to make sure that the system is easy to use, intuitive and simple to manage.
LIMA DRaaS can accommodate the most demanding business-critical applications and allows you to scale your protection capacity to meet variable demands. It's simple to use and deploy, with best-of-breed availability features and functionality – all you need is an internet connection.