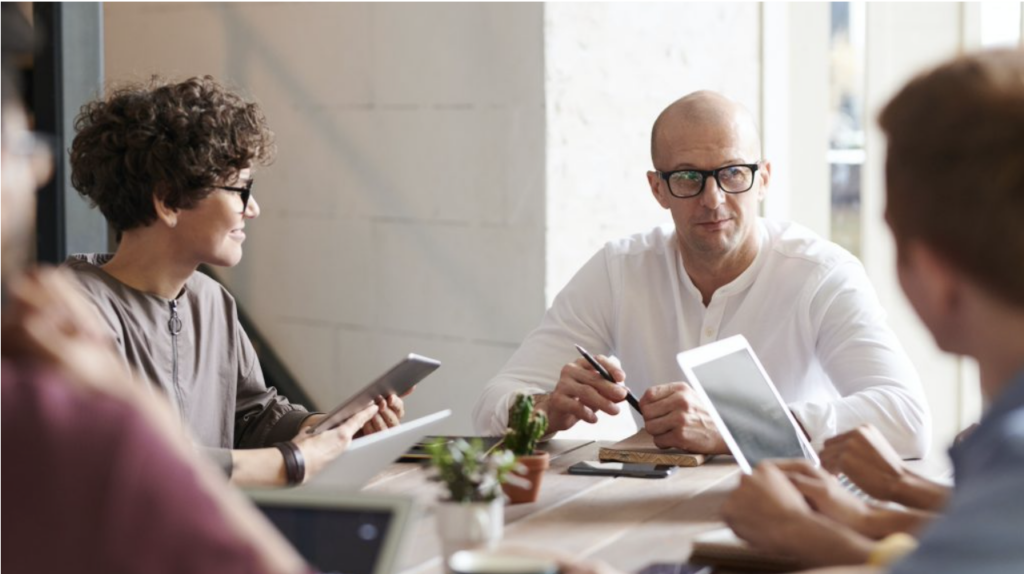 Why move to the cloud? The top 5 benefits of cloud computing
The recent transition to remote working has highlighted the need for digital resilience and an IT infrastructure that's flexible, scalable and reliable. As a result, we're seeing more organisations looking to the cloud to provide that service, with an interest in finding out more about the benefits, the migration process and their options for a future cloud-first strategy.
In our latest blog, here are the top five benefits that your business can reap from adopting cloud technology.
1. Flexibility of work practices
In today's digital age, flexibility is one of the most important factors for a business to consider and it just so happens that the cloud is one of the most flexible IT solutions to date. With cloud computing, you have the flexibility your business needs to innovate and remain agile, ensuring your employees will always have access to the resources they need.
2. Increased efficiency and reduced costs
Moving to cloud computing may reduce the cost of managing and maintaining your IT systems. Reducing the high cost of hardware and only paying for what you use are just some of the ways that you can achieve cost savings.
It's important to point out that reduced cost doesn't mean a reduction in efficiency. Cloud adoption often goes hand in hand with increasing speed to market, allowing you to develop applications and get to market quickly. With cloud-first backup and disaster recovery solutions in place, you can minimise downtime if the worst was to happen, ensuring your business's operations stay as close to business as usual as possible.
3. Competitive advantage
The most efficient use of cloud services can help you achieve digital resilience, which in turn, will provide you with a competitive advantage. Having an IT infrastructure that can scale and adapt as you grow or to the changing needs of the market, allows you to stay ahead of the game.
4. Increased peace of mind
Protecting your data and systems is an important part of business continuity planning and with IT security being a hot topic at the moment, it's important to have peace of mind. Cloud-based software offers faster disaster recovery and robust backup solutions, ensuring your data is in safe hands whilst reducing the need to invest in expensive backup and recovery systems.
5. Scalability and accessibility
Scalability is, without a doubt, one of the biggest benefits of a cloud-first IT infrastructure, with the Covid-19 pandemic only reinforcing this need. Cloud computing is incremental and scalable meaning that if you need additional storage space or new features adding, it's an easy fix.